Posted on
How to cut your eyeshadow crease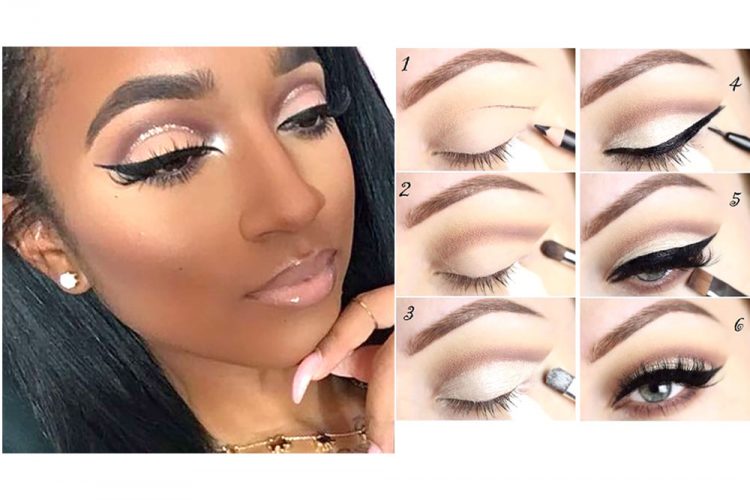 Many women do not have a naturally cut eye shape, or perhaps want to emphasis what they already have. So to give definition to the eye shadow you must first figure out where your crease is. Your eye crease is that area of the eye where the bone/socket starts, but due to your eye shape, it may not be easily seen.
Well ladies, let's get this show on the road. As usual, you must first start by making sure you have finished applying your prime. Close your eye to identify your crease area, then use an eyebrow pencil or an angled brush with a darker shade of eyeshadow. Indent on the out eye and draw a line inwards. Take your crease eye shadow brush and go over the line repeatedly until it is faded and gives a smokey effect. You can add more pencil/shadow to get the desired shade of darkness, as well as use other shades of eyeshadow. Have fun with it.
Once you're finished, apply your eyeshadow on your eyelid as normal, being careful not to get any onto your crease. Finish the look off with some eyeliner and some mascara on those lashes, and poof…beautifully defined eyes.
For any questions or comments contact me at:
onfleekthisweek@gmail.com or address letters to On Fleek This Week C/o Searchlight Newspaper, Lower Kingstown Park, PO Box 152,Kingstown.