Posted on
Dealing with a dry scalp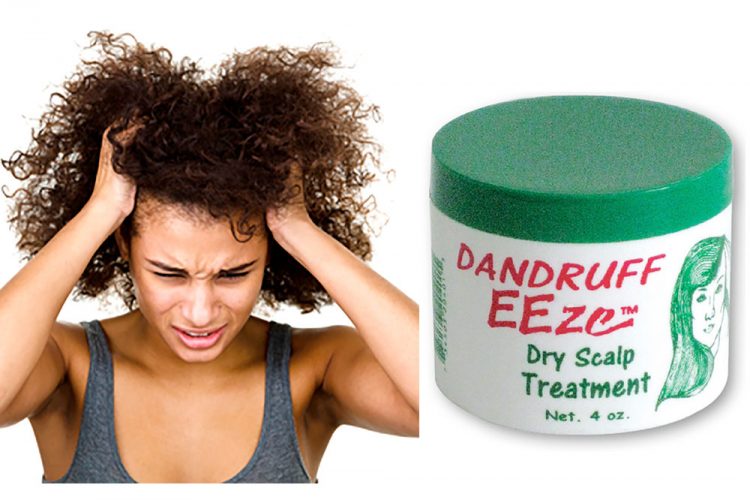 Dear WOFTW,
I normally try to grease my scalp, but when I do, I find that my head itches me more. I have used coconut oil, castor oil, shea butter and Vaseline. Nothing seems to be working. Can you help me find a solution?
Miss G.
Dear Miss G.
I know where you are coming from. I have dry scalp and the use of certain things makes my scalp itch even more. In my case, I like to use a product called Dandruff Eese. Although the name says "Dandruff" and that's not what I have, this product is a dry scalp treatment, and it truly works for me. I apply it to my scalp after I have washed and flat-ironed my hair, and I will not itch for up to 2 weeks (with no major sweating). The thing is that this product may not work for you, but you will have to give it a try to find out. The key is to find a product that specifically treats dry scalp, or even dandruff. So, you will have to give it a try to see what works best. Check at the general stores and pharmacies in town, such as Coreas City Store, Diamond Girl, Q-Care and Peoples Pharmacy, just to name a few. A photo of Dandruff EEze is to the right.'
For any questions or comments contact me at:onfleekthisweek@gmail.com or address letters to On Fleek This Week C/o Searchlight Newspaper, Lower Kingstown Park, PO Box 152,Kingstown.