Posted on
Night-time face routine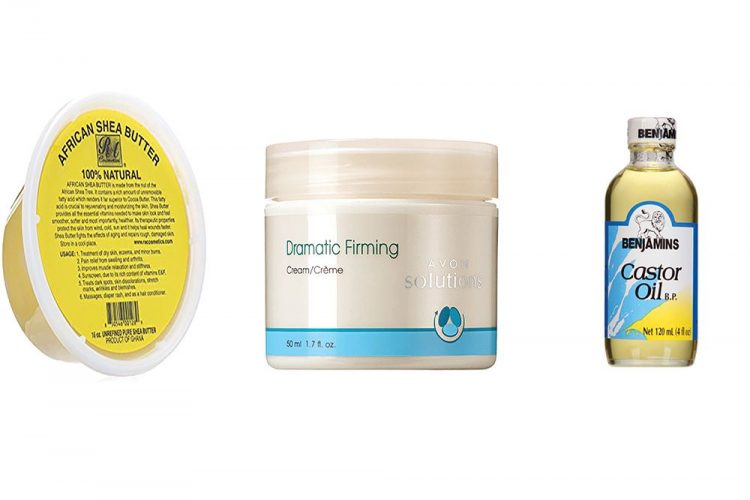 Dear WOFTW,
I have combination skin and I just don't know if I'm taking care of my face that well at night. I wake up and my face is just looking tired and not rejuvenated. I bought a night-time moisturizer at one of the stores in town, but I'm not getting the results I want. Can you help advise me as to what I should do to help me get nice skin.
Ms L
Dear Ms L,
I have combination skin as well and the best thing you can do is moisturize. Let me tell you my process and you can try it if you wish. I start by cleansing my face with a soap wash, then a baking soda scrub (wet face then apply baking soda to make a paste, then rub gently for 30 seconds, avoiding your eye area). I scrub every two to three days, or as I need to. I then apply a product I have been using for about a year now that I can't put down. Avon's Dramatic Firming Cream is a light formula that helps to tighten your skin, while nourishing it with the necessary nutrients. I then apply a combination of castor oil (any brand) and shea butter and rub over my entire face and neck. Just a few dabs of each will do. I call it my mask. It may be a bit oily, but understand that it replenishes your skin after a long day of make-up and sun exposer. I use the Avon Dramatic Firming Cream in the day as well. So, basically, you cleanse, then you moisturize and you're good to go. This process is great for the young, middle-aged and old. Any process needs at least a consistent two weeks before you start to see results, and remember, you're never too young to start moisturizing your face.
For any questions or comments contact me at:
[email protected] or address letters to On Fleek This Week C/o Searchlight Newspaper, Lower Kingstown Park, PO Box 152,Kingstown.