Posted on
Make-up trends of yesteryear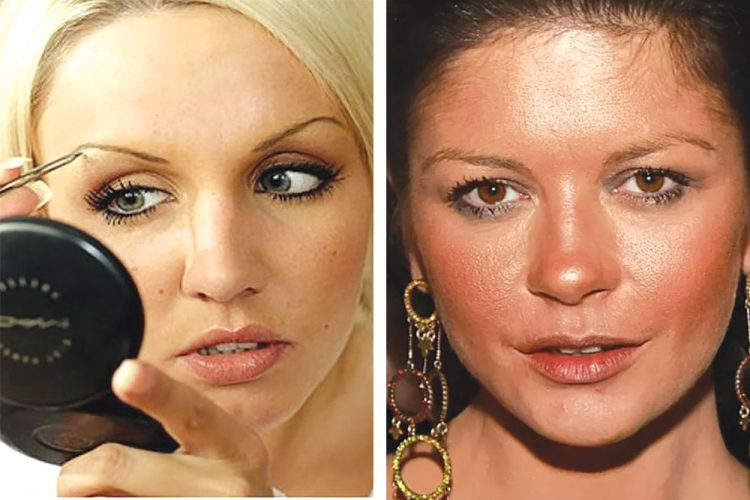 If you were a teenager in the early 2000s, today's article may either invoke feelings of nostalgia or cause you to cringe. Whatever your reaction, these makeup trends were undeniably as irresistible as it is to wear a highlighter on the cheek bones today. 
1. Over-plucked eye brows – believe it or not wearing your eyebrows super thin was trendy.  Whether this trend is acceptable today is debatable since most of us seem to appreciate thick, nicely groomed eyebrows more than a thin line above the eyes. 
2. Black eyeliner – today we use black eyeliner to achieve the winged liner on the eyelids. However, I remember lining my undereyes with black eyeliner just about seven years ago. While the look is still trendy, it was more of a staple in any makeup look back then than it is today. 
3. That bronzed glow – bronzer surely adds a warm, sunkissed glow to the face, but could you believe that it was actually okay to apply bronzer to your face in the same way you would apply your finishing powder? Dusting the entire face with bronzer was a thing! 
4. Applying makeup with everything but a brush- today a standard makeup brush set includes a brush for even the smallest detail. Recently makeup sponges and beauty blenders have increased in popularity, however before these tools became essential, our fingers did the trick. 
For any questions or comments contact me at [email protected] or address letters to On Fleek This Week C/o Searchlight Newspaper, Lower Kingstown Park, PO Box 152,Kingstown.