Posted on
The dangers of applying eyelash extensions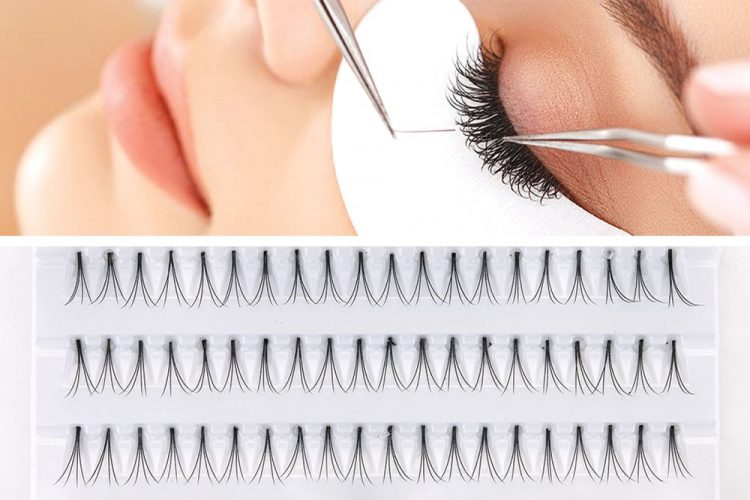 Many women have recently been swapping their mascara and eyelash curlers for long and full eyelash extensions. Eyelash extensions are individual synthetic fibres that are glued one by one onto your natural eyelashes. While the end result is beautiful and eye enhancing, applying these extensions includes a number of risks.{{more}}
The most common problems associated with eyelash extensions are infection of the cornea, infection of the eyelid, swollen eyelids, dry eyes and temporary or permanent loss of eyelashes.
The glue used to bond the synthetic extensions in place can cause these types of problems, since they contain chemicals that may irritate the eyes as well as trigger allergic reactions.
If this article does not deter you from applying eyelash extensions and you are still willing to take these risks, the following tips may be useful to you:
1. Do your research and be sure that your aesthetician is certified.
2. Pay attention to your aesthetician's practices, such as hand washing, using gloves and clean equipment.
3. Check the ingredients of the eyelash adhesive/glue before use.
4. If you are applying them yourself, wash and dry your hands properly and use clean tweezers.
For any questions or comments contact me at [email protected] or address letters to On Fleek This Week C/o Searchlight Newspaper, Lower Kings­town Park, PO Box 152, Kingstown.