Posted on
Surprising ways to use your lip balm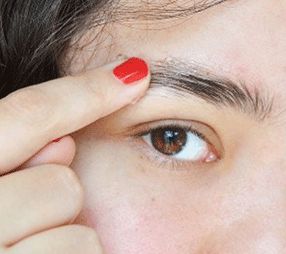 Lip balm is mainly used to fix chapped lips. Some of us may even use it on our lips before we apply a matte formula lipstick to avoid the dry and cracked feeling experienced when these kinds of lipsticks are applied directly to the lips. These alternative uses of lip balm may surprise you and even encourage you to make more use of that tube of lip balm rolling around in your handbag.{{more}}
Tame your unruly eyebrow hairs with lip balm. Apply a little bit of it to your finger tip and smooth the hairs back into place.
In the event that you run out of edge control or gel, using lip balm to tame stray hairs along the hairline also works well.
If you dye your hair at home, then you are familiar with getting dye stains on your hairline. To prevent staining, spread lip balm along your hairline before dyeing.
Use it as a substitute for cuticle cream to remedy dry and cracked cuticles.
The new pair of heels you just bought may blister the backs of your feet when you wear them.
Prevent blistering by rubbing some lip balm to the area to minimize the friction caused between your foot and the shoe.
address letters to On Fleek This Week C/o Searchlight Newspaper,
Lower Kings­town Park, PO Box 152, Kingstown.