Posted on
debbie
LAST NEWS
---
More than 800 students who sat the 2018 examinations for CSEC, CAPE and Associate Degrees will be...
Posted on
---
The hangman needs to show his face! That is the view of Charles James of Stubbs. The charred...
Posted on
---
Shadrach "Powerful" Pierre, a 22-year-old Rose Place resident became this country's latest...
Posted on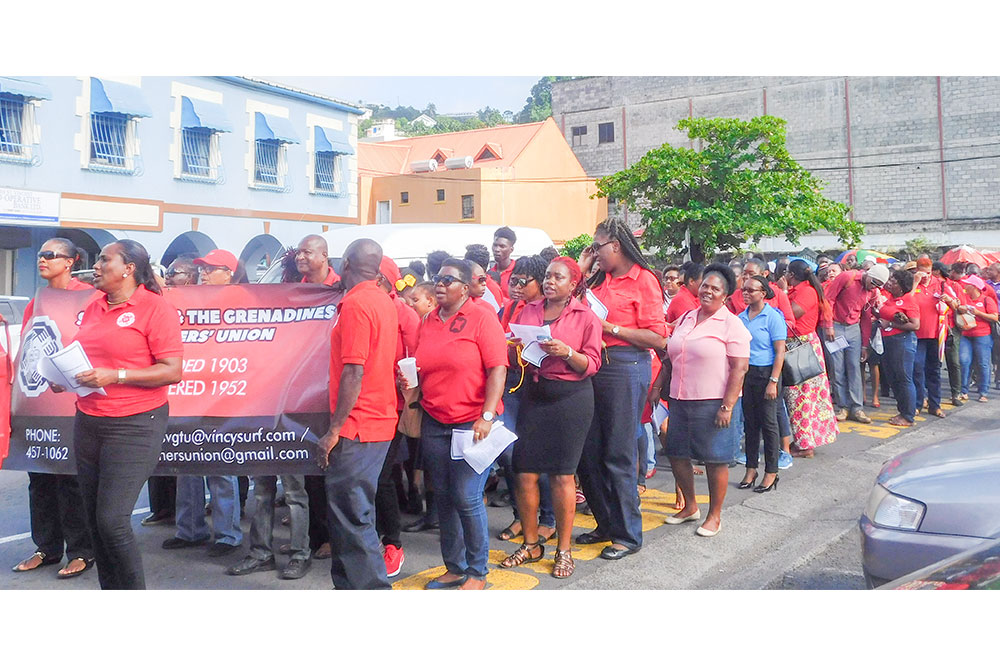 ---
The education system can only benefit if there are a cadre of qualified teachers at various levels...
Posted on
---
Two of the murder suspects in last week's killing of a Redemption Sharpes shopkeeper have been...
Posted on
---
A total of 40 traffic tickets were issued last Saturday to drivers playing loud and amplified music...
Posted on