Posted on
RC Head
LAST NEWS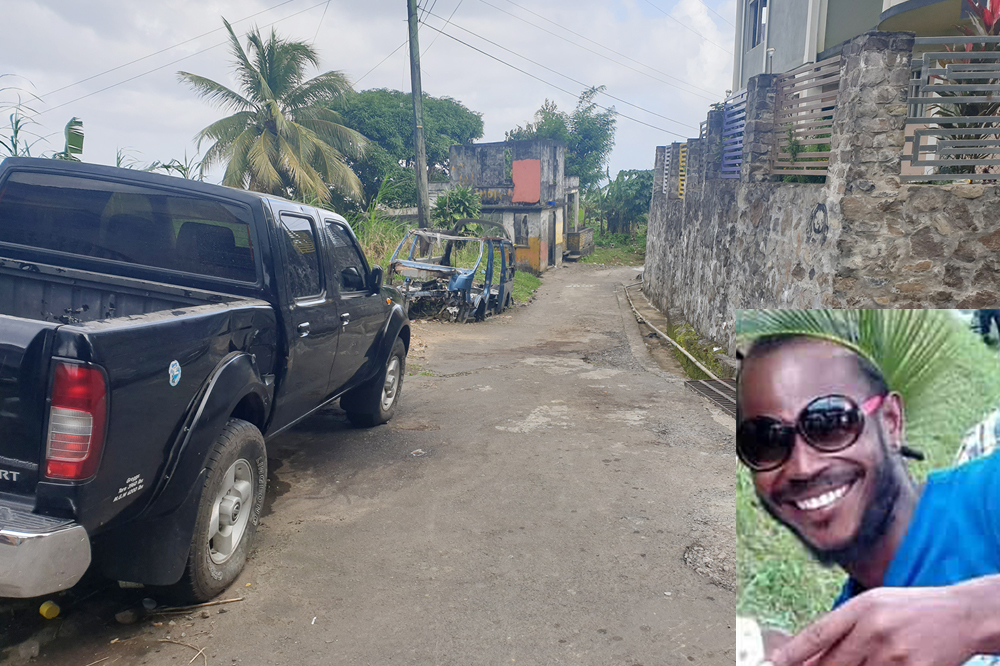 ---
The relatives of Okeito "CK" Bowens have seen more than their fair share of tragedy. From...
Posted on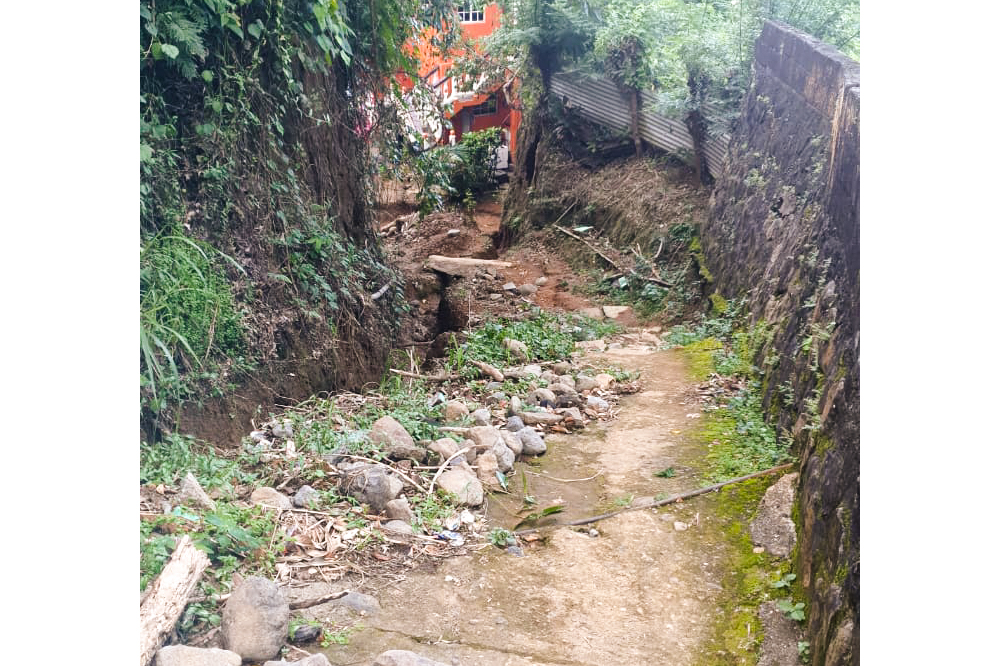 ---
by Lyf Compton Vincentians care about roads. So much so, many residents of one area in...
Posted on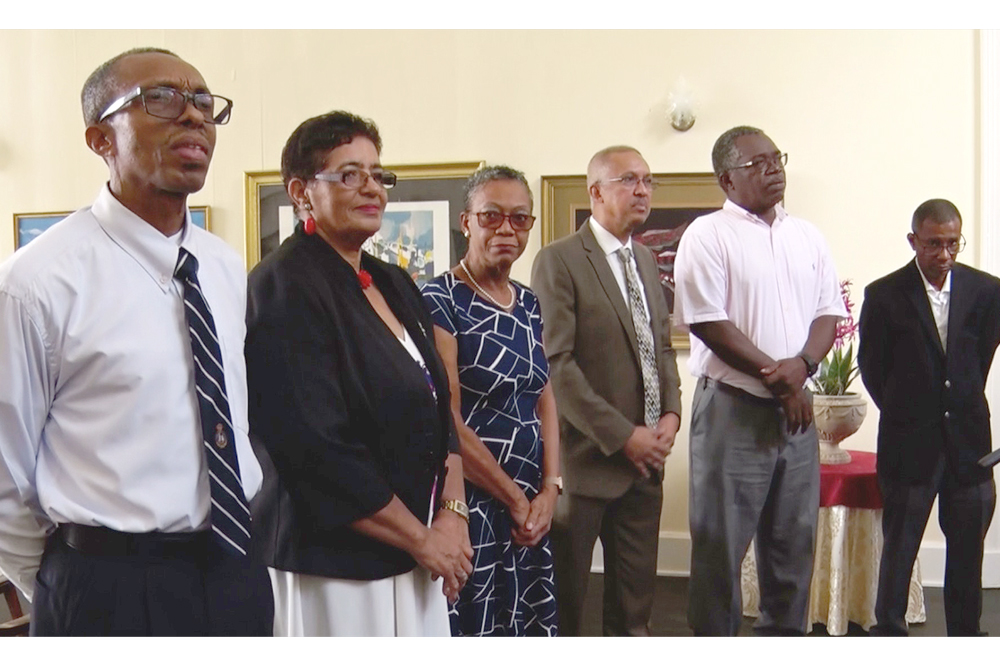 ---
The Public Service Commission (PSC), the body that governs the public service of St Vincent and the...
Posted on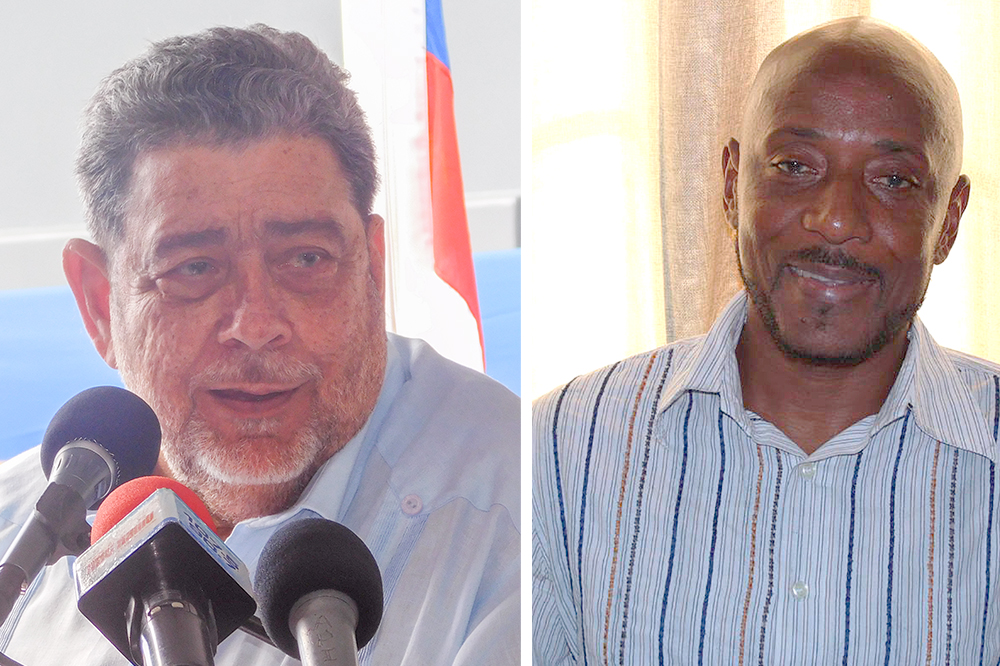 ---
What Fitz Bramble, the elected representative of East Kingstown is proposing is not bipartisanship,...
Posted on
---
A 10-year-old girl with an underlying heart condition is the seventh person to die here as a direct...
Posted on
---
A North Union woman who allegedly attended a political rally during the time she was supposed to be...
Posted on