Posted on
Regatta
LAST NEWS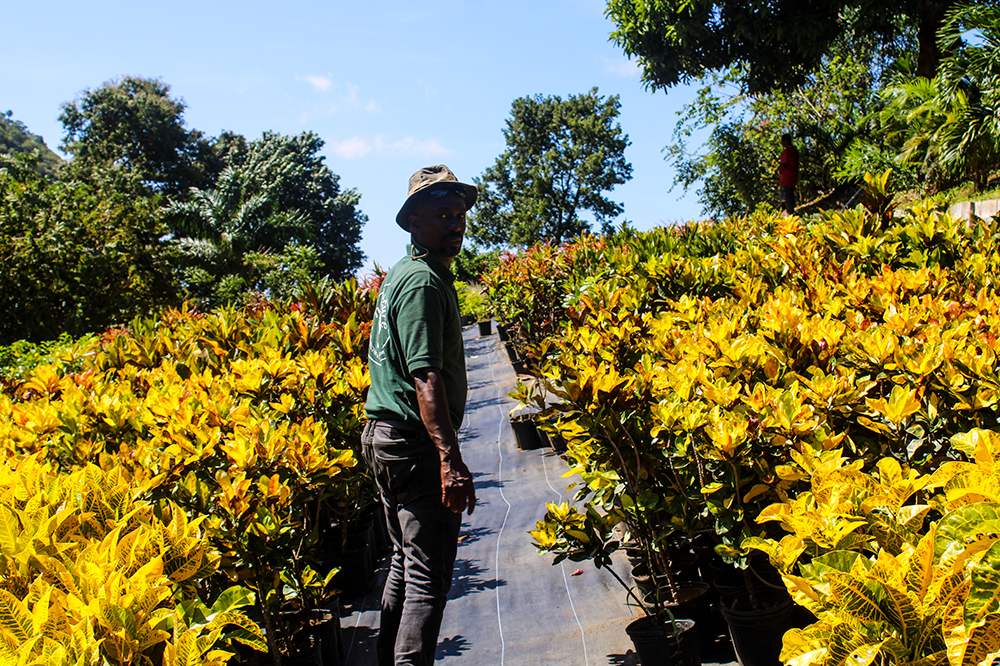 ---
by Bria King The quality of his product, the productivity of his staff and their health are some...
Posted on
---
A 46-year-old farmer of Lowmans Windward has been charged with last Sunday's stabbing murder of a...
Posted on
---
Gabriel Jack is walking and talking again. Gabriel is the nine-year-old pupil of the Kingstown...
Posted on
---
As far as Queen's Counsel Parnell Campbell knows, the New Democratic Party (NDP) has decided not...
Posted on
---
In commemoration of World Aids Day on Tuesday, December 1, HIV & Covid-19 Rapid Testing &...
Posted on
---
Police are investigating what may be this country's 27th homicide for 2020. Reports are that...
Posted on