Posted on
The right to life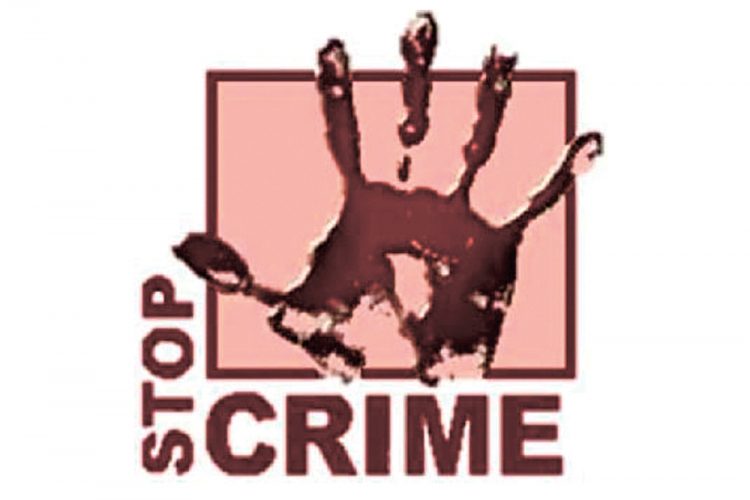 Each and every one of us has a right to life. It is enshrined in Article 3 of the Universal Declaration of Human Rights. Every human being has the inherent right to life, This right shall be protected by law. "No one shall be arbitrarily deprived of life.
It is fundamental to man's existence and covers all aspects of human life, which makes life meaningful, but of late it seems that some people have less right than others. Is it the victim's fate to die at the hands of an attacker? I do not believe that anyone is destined to die at the hands of another in the manner we have seen lately. I don't believe that any person should die in that way. It is a painful death. Could you imagine the turmoil that a person has to go through when she looks into the barrel of a gun pointed at her. No one has the right to take another person's life. We are just hearing of these killings far too often. The law calls them murders or homicide. So many times you open a newspaper you read about a murder or someone being sentenced in court for murder. St Vincent and the Grenadines must be shared peacefully among the inhabitants and no one is above the law.
Come on people! Stop the murder! Are you an executioner? A murderer? A killer? Is anger bearing you down that you can't control yourself? Cool down. You don't have to fight anyone. Life is precious. Don't kill anyone. The bible says thou shall not kill, our law says that you shall not kill, our society cries out against killing. Do you ever consider the victim's right and fight for survival, his or her family's pain and sufferings? The victim might not seem important to you, but he is dear to his family and friends. There are people who mourn for that victim despite your hate. Do not allow yourself to decide the day a person dies.
Avoid confrontation at all cost. Do not be a copycat. Do not kill.
Recently, the newspaper reported the sentencing of a person for murder, namely, Joseph Lynch of Layou. Justice Brian Cottle who sentenced the murderer to 28 years in prison called it "a brutal murder", a murder which should have attracted a death sentence, but for some technicality, the defendant escaped it. The honourable judge opined that he did not see any mitigating factors. There were only aggravating factors. Not only was the victim murdered in broad daylight, he was also shot multiple times in the presence of many witnesses. Lawlessness! The police did not have to figure out how to get the evidence. Witnesses were in plain sight of the murder, amounting to direct evidence, not circumstantial evidence. Obviously the executioner could not cool out, he was eaten up with anger and he took a life, a precious life. While the accused actions were being focused on in court, with his lawyer trying to get him to walk free, the victim was forgotten. He could not speak for himself. Others had to speak for him. Death is final.
For a moment, we can recall, the many senseless and vicious crimes to helpless victims in our history. To name a few, Stacy was executed at the market square because the murderer said she must not live, and Lorna Small, the librarian and peaceful citizen was murdered because one man said she must die. Our society suffers, having to live through these vicious crimes.
Ada Johnson is a
solicitor and
barrister-at-law.
E-mail address is:
[email protected]