Posted on
Vendor dies after being struck by jeep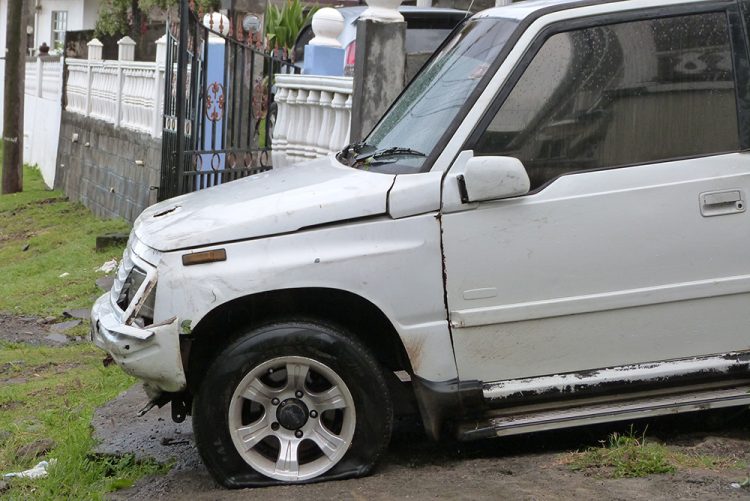 A vendor selling corn near the roadside in Stubbs died this afternoon after being struck by a runaway vehicle.
SEARCHLIGHT understands that vendor Josephine Robertson, said to be around 48 years old, was struck by a Suzuki jeep around 12:30 pm this afternoon.
The jeep, number plate P5849, was apparently being driven by a Lorenzo McLean and had no passengers. The Diamond resident is said to have died while being carried to the Stubbs polyclinic.