Posted on
The order of things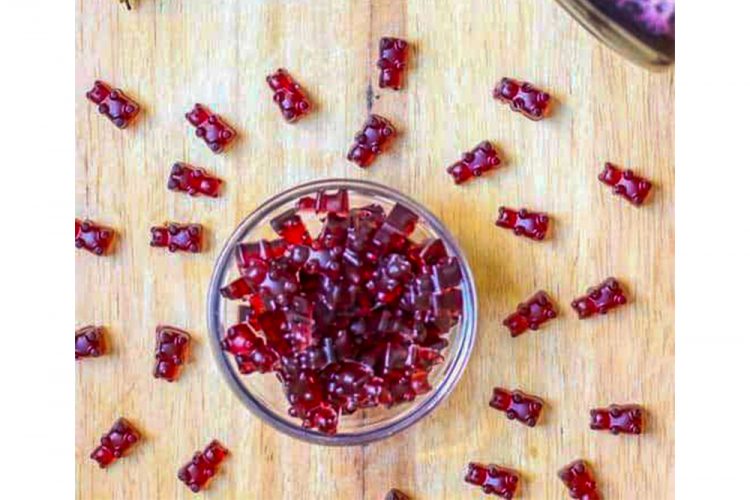 Gummies are always fun to eat at any age and they are so easy to make. So I have put recipes for both kids and adults. Enjoy.
Grape Gummies
You will need:
1 cup Welch's Grape Juice (or any other drink you wish)
1 tablespoon sugar
3 tablespoons gelatin
3 Gummy Bear Molds or any other silicone mold
Method:
Place juice, sugar, and gelatin in a saucepan over medium low heat. Whisk for 5 minutes, until sugar and gelatin dissolve. Transfer the mixture to a glass measuring cup with a spout. Carefully pour over the molds. Using the flat edge of a knife or spatula, distribute the excess and ensure molds are filled. Refrigerate for 45 minutes to an hour. When set, pop the bears out of the mold.
Store gummy bears in an airtight container in the refrigerator.
Alcohol Gummies
Substitute 1 cup of your favourite flavored alcohol. Follow the instruction as directed above. When heating the mixture, keep it below 90 degrees if you want to retain the alcohol content (definitely don't let it bubble). Store as directed above as well.