Posted on
Donnie was an institution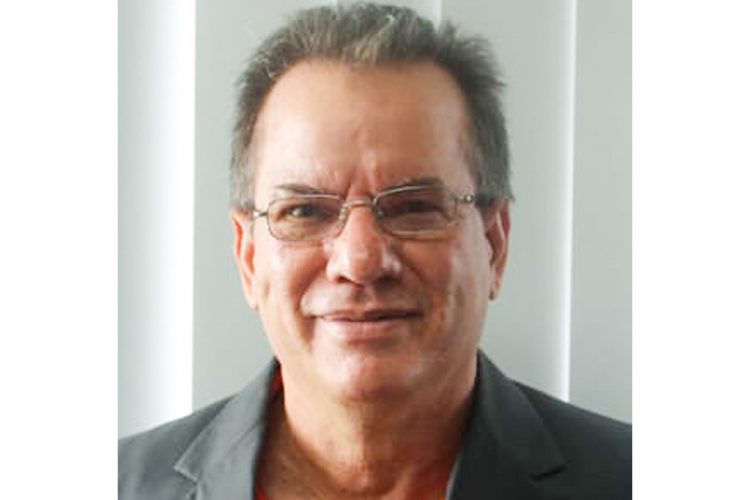 by Embert Charles
The Eastern Caribbean Telecommunications Authority (ECTEL) and the entire family of telecommunications regulators in the region have lost one its pioneers, Mr. Donnie De Freitas, who served as programme coordinator for telecommunications reform, and later the first Managing Director of ECTEL. He died in Suva, Pacific Islands while serving as Chief Adviser on telecommunication and ICT policy and regulation to the government there.
With the passing of Mr. Donnie De Freitas, the Caribbean has lost one of the architects of the movement for the liberalisation of the electronic communications sector. Born in St Vincent and the Grenadines, Donnie as he was affectionately was intimately familiar with all the major players and issues in telecommunications in the region. He coordinated programmes on the use of the spectrum resources of the eastern Caribbean states and played a key role in the creation of initial regulatory framework for the sector, and was well known and respected among all the regulatory institutions in the entire Caribbean region. De Freitas can be regarded an institution who served the region selflessly and loyally before going on to share his expertise with the people of the Pacific region where he spent his last days.
With his disarming personality and charged with a deep understanding of the sector and the Caribbean region, Donnie De Freitas, effectively reached out to service providers, consumers, and governments in the development of policy and regulation for the sector. The Eastern Caribbean region indeed owes a debt of gratitude for his work. His role and contributions should be immortalised by the region which he served for decades.
Embert Charles
May 22, 2020
ECTEL Managing Director 2008 – 2017