Posted on
Donnie – a true Caribbean man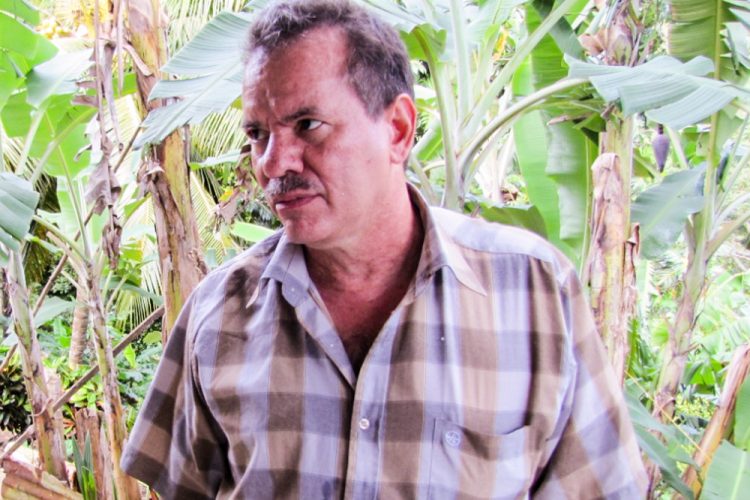 By Eliud T. Williams
It was with a sense of deep shock that I received the news of the sudden passing of Mr. Donnie De Freitas, a national of St. Vincent and the Grenadines (SVG) whom I first met in late 2000 at a meeting of the newly formed Eastern Caribbean Telecommunications Authority (ECTEL). It was at the Bay Gardens Hotel Conference Room in Saint Lucia, a hotel that would become the location of several other meetings, seminars, training sessions and information sharing events in the process of telecoms liberalisation in the OECS.
Donnie De Freitas, an electrical engineer by profession, first served as the Manager of the World Bank Telecoms Liberalization Project under the auspices of the OECS Secretariat, then as Interim Managing Director of ECTEL and later as Director of Technical Services. It was in that capacity that we worked together over a four-year period. As Director of Technical Services, he provided quality technical advice on a broad range of issues that included: Licensing, Infrastructure Sharing, Quality of Service, Network Management, Broadband Access and Number Portability among others.
Donnie was in many ways was a true Caribbean person. He travelled the Region often and always seemed very relaxed whether he visited for work or pleasure; he mixed easily and comfortably with residents. It was partly his love for travel that took him to the South Pacific. He was gentle, easy going, a competent technician and adviser on whose professional advice we relied heavily on the range of subjects which encompassed the liberalisation process. He had a great sense of humour and never seemed flustered no matter the situation or challenge.
I extend deepest sympathies to his wife, members of his family and friends in SVG and beyond. May he Rest in Peace.
Eliud T. Williams
MD – ECTEL 2004-2008
25-05-20