Posted on
Pioneering soldier dies in Trinidad and Tobago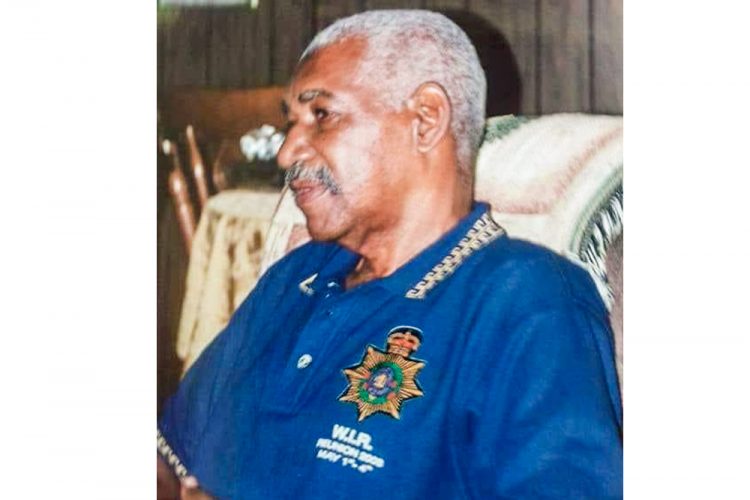 A retired Vincentian soldier who was among the first group of Caribbean soldiers recruited in the long-defunct West India Regiment has died in Trinidad after a short illness and was buried in that country last week.
St Elmo Providence, better known as 'Yonny', was one of a group of pioneering young men recruited in a Regional Defence Force called the West India Regiment. It was established when the English-speaking Caribbean islands were grouped together in the ill-fated West Indies Federation in 1958. That attempt at regional integration was based on the establishment of different administrative structures in various islands.
Port of Spain, the capital of Trinidad and Tobago, was chosen as the federal capital; the Prime Minister came from Barbados while Jamaica was chosen as the base for the West India Regiment. Recruits were drafted from various islands and 'Yonny' was among a group of enterprising young Vincentian men who took up the challenge.
Unfortunately, the Federation broke up after a mere four years but the Vincentian contingent was then readily incorporated into the Trinidad and Tobago Regiment set up when that country became independent in 1962. Older folk would have fond memories of the "boys from the Regiment" who came home regularly from Trinidad, especially for "Nine Mornings" and Christmas.
After serving his time in the T&T Defence Force, 'Yonny's military skills gained him employment as a Security Officer at Piarco Airport and upon his retirement, he migrated temporarily to the USA before returning to Trinidad where he had married his Trinidad-born wife, Rita. They had no children.
His parents are both deceased, as is his only brother by mother, Michael. His mother was Leila Baptiste, elder sister of the late Germaine Rose and Lawrence Dopwell. His father was an enterprising businessman Gerald Providence, a popular wholesale agent, while his maternal relatives are the Dopwell, Rose and Sardine families. He was not only a renowned family man, keeping in touch with relatives but also in close touch with old friends from as far back as his Grammar School days, including the late former Minister, Hon. John Horne and trade unionist Burns Bonadie.
May he rest in peace!