Posted on
Black Athletes in forefront of equality demands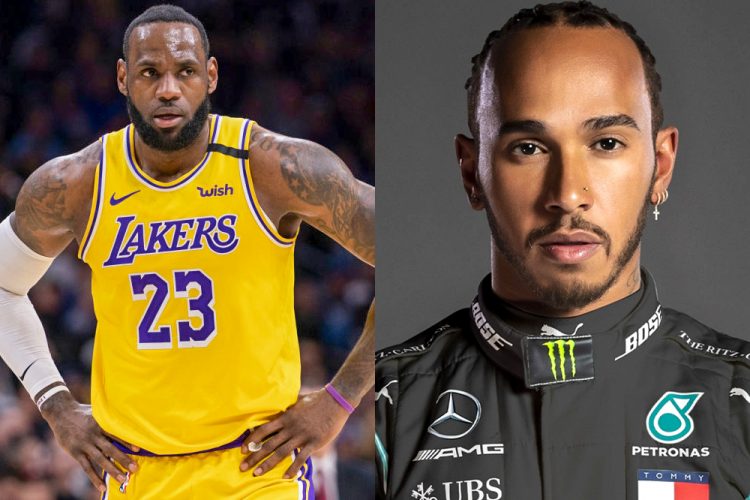 The ongoing struggle of people of colour worldwide ratcheted up many knots last year fuelled by widespread unrest in the USA after brutal killings of several innocent black people mainly by police officers. A wave of protests enveloped major American cities and spread to many parts of the world.
One major positive development was the growing activism of black athletes, giving public support to the protests and demands for equality and justice and in some cases themselves leading the protests. One global spinoff from this emerged.
In the USA there had been an ongoing struggle in which some black players in the National Football League chose to highlight the continuing racism in US society by either not standing for the national anthem or by kneeling and raising their fists in what has become known as the "Black Power salute".
Today, thanks to a number of global "superstars" in sport who have used their influence, and in some cases money to promote the cause for racial justice, many international sports events begin with "taking the knee" to the respective anthems. Sceptics among us say that this is mere lip service, but what a service it is! The message is being spread to all parts of the globe.
One such sporting icon is Lewis Hamilton, whose roots are in the island of Grenada. He is a black man starring not only in a traditionally "white" sport, but one which is associated with wealth and privilege – motorsports. He has used his exceptional talent, dedication and intelligence to take him to the pinnacle of his sport until today he holds the record for the most victories in Formula 1 racing and is joint holder of the most championships, while still counting.
He has used his fame and position to constantly campaign for equality for black and non-white people.. He has even got the champion racing team, Mercedes, for whom he in the Number 1 driver, of course, to agree to a joint charity with the mission of "supporting greater diversity and inclusion" in motor racing.
Hamilton says that while last year there was a lot of talk and focus on such aims, this year must be "all about pushing for diversity and making sure that some action is taken".
Another positive role is being played by basketball superstar Lebron James, four-time winner of the National basketball Championship. James, who spearheads the champion Los Angeles Lakers team, has become an outspoken campaigner against racial injustice and discrimination. He also spends some of the millions he earns on social projects in black communities. Recently he had to rebuke prominent Swedish footballer, Zlatan Ibrahimovic, who publicly said that sports stars like James should stop their campaigns for equality and justice and stick to playing sport.
He got a firm rebuff from James who made it plain where he stands with this firm statement:
"I will never shut up about things that are wrong"
A new generation of sporting icons do not intend to let injustice continue unchallenged. (Contributed)