Posted on
Vincentian athletes steady at track meets overseas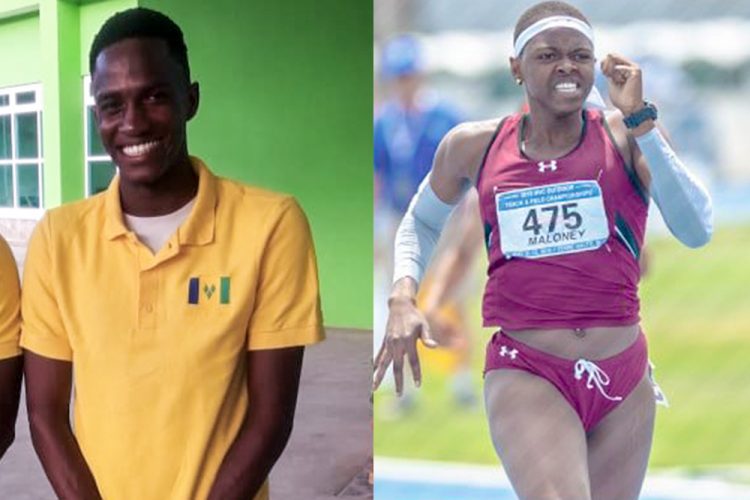 Shaffiqua Maloney ran her personal best in the women's 400m at the Razorbacks Invitational at Fayetteville in Arkansas.
Maloney, who represented the Arkansas University, clocked 53.09 seconds, her fastest time over the distance.
But she was not alone, as at the Dual Meet held at the National Stadium in Jamaica, five Vincentian athletes were on show for their institution, the GC Foster College.
Akani Slater was impressive with his 46.66 seconds clocking in the men's 400m. Also in the 400m, Yonnick Murray stopped the clock at 48.14 seconds.
Meanwhile, OJ Jackson registered 21.94 seconds in the men's 200m, while Javon Rawlins clocked 21.66 seconds and Mc Kish Compton did 21.95 seconds in the half lap of the track.
Compton's time in the 60m dash was 6.77 seconds.
Maloney, Slater, Murray and Jackson, locally, are members of the IT- DAT Academy, while Rawlins and Compton represent the X- Cel Track Club.