Posted on
July dates for Junior Carifta Games 2021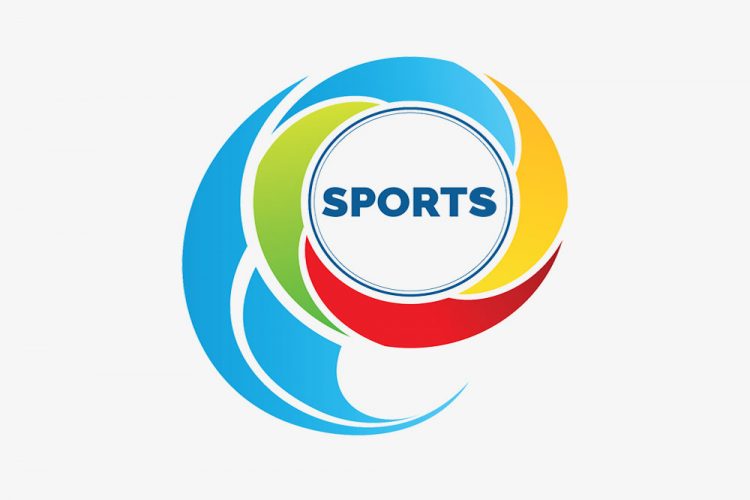 The dates of July 2, 3 and 4, have been slotted as the days for the hosting of the 2021 Junior Carifta Games in Bermuda.
The new dates were agreed following a recent virtual meeting among council members of the North American, Central American and Caribbean Athletics Association (NACAC), last Thursday.
Keith Joseph, NACAC's general secretary, officially informed the host country of the decision to shift the Carifta dates.
The 49th edition of the games is a held-over from last year, postponed then because of the coronavirus pandamic.
Originally set for April 3 , 4 and 5, another spike in the coronavirus cases in the region, was again the reason for the July new dates.
In announcing the new dates, Joseph informed the host association, the Bermuda National Athletics Association (BNAA).
Adressing the BNAA's president Donna Raynor, Joseph wrote, "The NACAC Council, at its meeting of Thursday, 21 January 2021, unanimously approved the convening of the 49th edition of the annual Carifta Games in Bermuda during the period 2 – 4 July 2021, with arrival being on 30 June and departure on 5 July. The NACAC Council also approved the retention of the existing Carifta Games programme of events as well as team quotas."
Joseph added: "We are mindful of the challenges with which your country, organisation and all of our Caribbean member federations and their athletes are confronted, but are confident of our collective resolve to overcome them as we have so often done in the past with other obstacles."
"NACAC stands ready to work with the BNAA to ensure that Bermuda and all of the Carifta Family enjoy the benefit of another very successful edition of one of the world of athletics' most exciting spectacles, the annual Carifta Games," Joseph assured.
Should the games be convened in July as proposed, it will follow a major departure from tradition, as the annual event which began in 1972, has been held over the Easter weekend.
The Cayman Islands hosted the 48th edition of the Junior Carifta Games in 2019.