Posted on
More incentives for local cricketers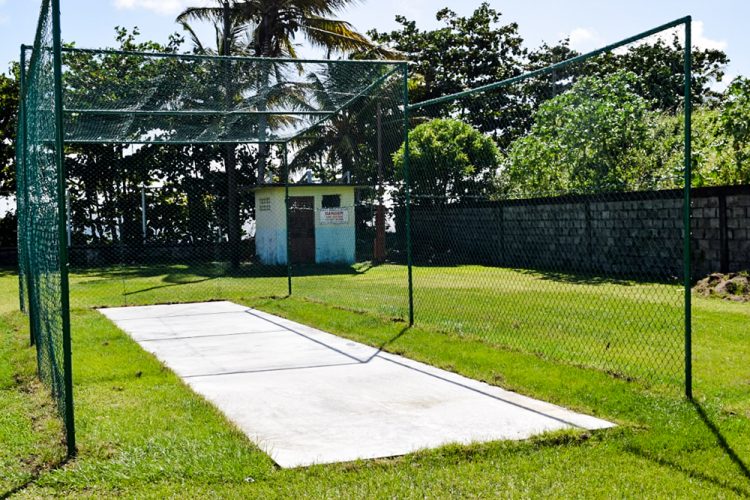 When the 2021 national cricket season gets going in January, there will be added financial incentives and infrasctrural improvements available to teams.
Making these disclosures was outgoing president of the SVG Cricket Association Inc. Dr Kishore Shallow, as he made his final address at the association's awards and gala dinner at the Players' Pavilion of the Arnos Vale Playing Field, December 17.
Among the main incentives Shallow announced was the additional financial awards for teams in the premier division.
"In the upcoming 2021 season, funds have been placed aside to pay match awards to teams for winning every match… This will be done as well for first innings," Shallow revealed.
Elucidating the proposal, Shallow related, "Every team that wins a match (outright) in the premirer division will receive $400… If you win (on) first innings, you get $250".
Teams though will not have to wait at the end of the competition to collect their awards, but will do so at the next working day.
"This, we hope, will inspire players to play in our top league, which is the premier division." Shallow emphasised.
The premier division is a two-day format, and for 2021, playing rounds of matches. The division will feature six teams: Rivals, Radcliffe, Saints, Police Two, Victors One and North Leeward.
Shallow also announced the realisation of the long awaited batting cages, with the first delivered at the Arnos Vale Playing Field.
Shallow noted that the cages are a "worthwhile investment, and hopefully the association will invest in a couple of bowling cages".
He informed that the next batting cages will be placed at the Clive Tannis Playing Field in Bequia and in Troumaca.
The outgoing president underscored: "Infrastructural development is a critical component", of the organisation's strategic plans for advancing the sport of cricket.
Shallow served as president of the SVG Cricket Association Inc. 2014 to 2020.