Posted on
Vincy Heat world cup qualifiers start in March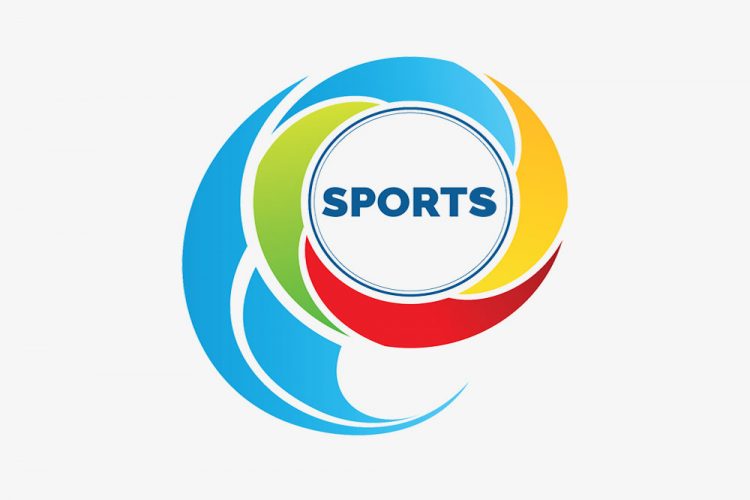 St Vincent and the Grenadines' Vincy Heat will face Curacao in Curacao and the British Virgin Islands here at home, in March of next year, as the first round of the CONCACAF World Cup qualifiers have been rescheduled.
The Vincentians oppose Curacao on March 25 and host the British Virgin Islands five days later, on March 30.
Action returns for Vincy Heat in June when they take on Guatemala on June 4 in Guatemala and on June 8, meet Cuba here in St Vincent and the Grenadines, as Group C concludes.
Originally set for last October and November, the qualifiers were deferred because of the continued threats of the coronavirus (COVID-19) pandemic.
At the completion of the first round matches, the winners of the six groups will progress to the second round. The six first round winners will be paired as follows: Winner of Group A versus the winner of Group F; the winner of Group E faces the winner of Group B and the winner of Group D takes on the winner of Group C.
El Salvador, Antigua and Barbuda, Grenada, Montesrrat and the US Virgin Islands, make up Group A, while Canada, Suriname, Bermuda, Cayman Islands and Arbua, are in Group B.
Meanwhile, Panama, the Dominican Republic, Barbados, Dominica and Anguilla, are in Group D; Group E comprises Haiti, Nicaragua, Belize, St Lucia and Turks and Caicos Islands and in Group F are Trinidad and Tobago, St Kitts and Nevis, Guyana, Puerto Rico and the Bahamas.
The three winners of the second round one-off matches, will advance to the third round, where they will be joined by Mexico, USA, Costa Rica, Honduras and Jamaica.
The eight will engage in a round – robin home and away tie.
The top three teams wil book their tickets to the Qatar 2022 final, while the fourth place will be involved in a continental play-off, as CONCACAF could get a fourth spot.