Posted on
Owia and Spring Village battle for NEFL honours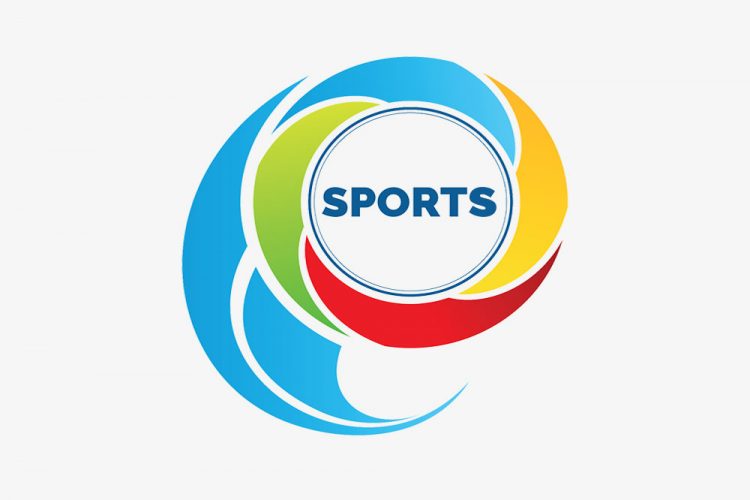 Owia and Spring Village will contest the final of the 2020 Hairoun Beer North East League this Sunday from 4pm at the Chili Playing Field.
On Wednesday, Owia continued their impressive run when they ousted Overland, 3-1, in the first semi-final. Jarvis Hoyte, Davison Lavia and Davorne Baptiste scored a goal each for Spring Village. Kemron Osment responded for Overland.
Then on Thursday, Spring Village edged out Brownstown one-nil. Alex Adams scored the decisive goal.
Both Owia and Spring Village had contrasting victories in the quarter finals.
Owia defeated North Union 4-3 on penalties, after the two had played to a one- all draw in normal time.
But Spring Village did not need the penalties, as they overcame Diamonds two- nil, with goals coming from Akram Edwards and Cameron Strough.
Following the final, a soccerama will take place, with the closing and presentation ceremony set for thereafter.
This year's league was restricted to a village competition, because of the threats of the coronavirus (Covid-19) pandemic.