Posted on
Stubbs football league ends this Sunday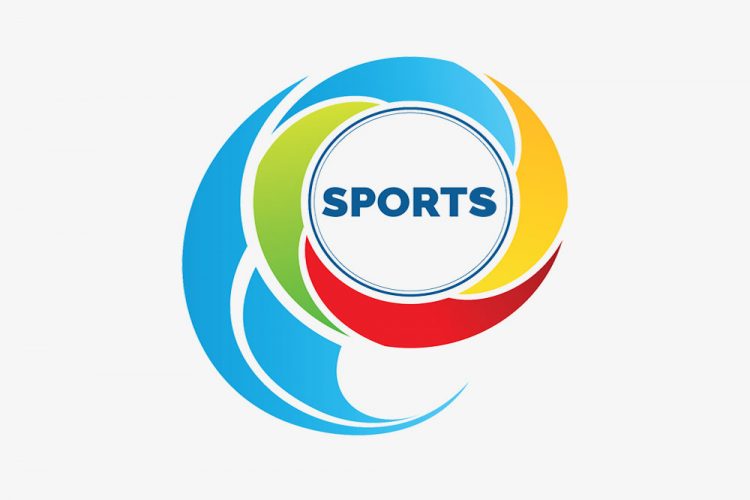 The 2020 Hairoun Sagicor South East Development Inc. football league, ends this Sunday with the final of the league title.
Contesting the final set for the Stubbs Playing Field from 4 p.m., are Village Ballers and newcomers Sion Hill.
Both teams reached the title match-up in contrasting style.
Sion Hill had to depend on penalty kicks to oust last year's winners, Volcanoes.
Two first half goals from Kishorn Durham gave Volcanoes the lead.
However, Sion Hill scored twice late in the second half, through goals from Zeddie Millington and Denzel Bascombe, to send the match to kicks from the penalty spot.
Sion Hill prevailed 4-2.
But in the other semi-final, Village Ballers dominated Police 4-1. Randell Thomas had two and there was a goal each from Atticus Enville and Adolphus Delpesche.
Ronaldo Franklyn scored the consolation goal for the law officers.
Today, Police and Volcanoes will meet in the third place play-off.
Tomorrow, Saturday, will host the final of the knockout Competition.
Following Sunday's final, will be the presentation and closing ceremony.