Posted on
Premier Division points standings readjusted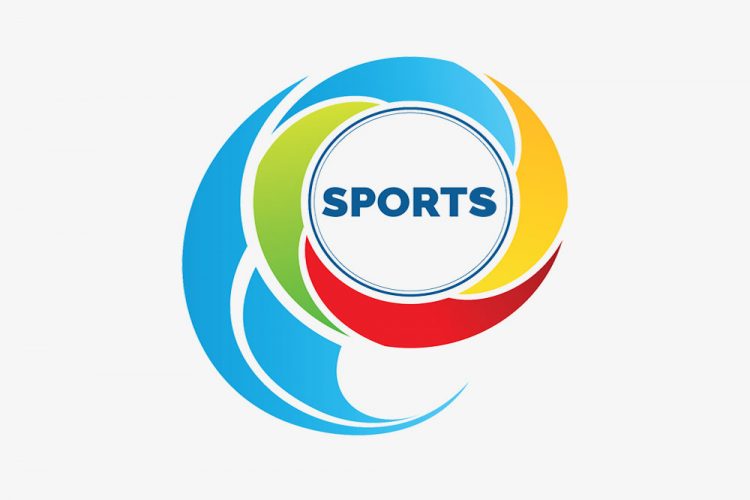 Six weeks after the completion of the premier division of the St Vincent and the Grenaadines Football Federation's 2019/2020 national club championships, the points standings have been readjusted and made final.
Whilst there was no change with the winner, the second and third places have been reshuffled.
The final standings show North Leeward Predators moving into second place, System Three is now third and Je Belle still occupies the fourth spot.
When the division ended last month, the standings showed System Three in second place.
The readjusted standings were as a result of an appeal made by North Leeward Predators against Greiggs for fielding an ineligible player that was upheld.
In the fixture between the two, Greiggs had defeated North Leeward Predators 1-0, but the result has been reversed 3-0 in North Leeward's favour, following the latter's successful appeal.
Meanwhile, Greiggs have been condemned to last on the 12-team table in the recalculated points standings.
Greiggs, SV United, Bequia United and Camdonia- Chelsea, are the four outfits that have been relegated to the first division.
Their places have been taken by Layou and Largo Height, as the SVGFF has reduced the number of premier division clubs to ten.