Posted on
Five teams win in TBPO softball weekend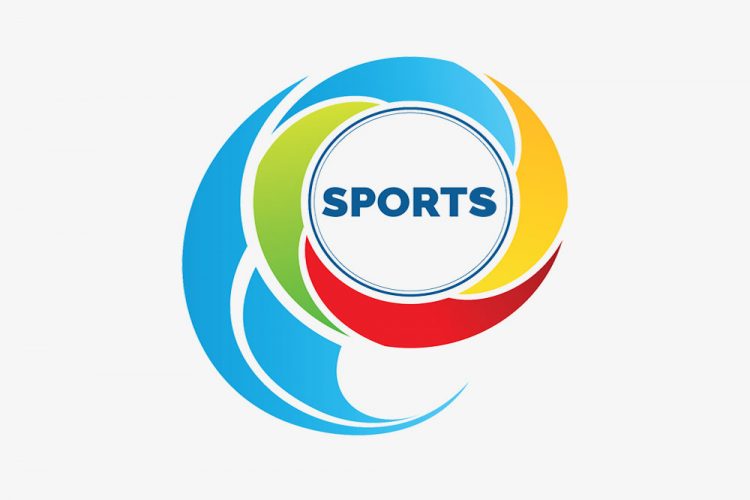 FAIRBAINE CHENNAI STRIKERS, Bank of SVG All Stars, Nice Radio Clinchers, Country Meet Town Out Ah Trouble and Challengers, all registered wins last weekend in the National Lotteries Authority TBPO competition at the Dauphine Playing Field.
On Saturday, Fairbaine Chennai Strikers won on a faster scoring rate over Stag Older Boys in a rain affected match.
Older Boys batted first and made 106 for 6 from their 15 overs, as the match was reduced because of a late start. Rohan King made 41 and Sheldon Da Souza, 25.
Bowling for Fairbaine Chennai Strikers, Darie Peters took 2 for 9 and Nickie Antoine, 2 for 24.
Fairbaine Chennai Strikers were required to make 42 in five overs after a rain interruption, and reached 44 for 2 in 4.2 overs.
All Stars then beat Rangers United by five wickets.
Rangers United scored 52 all out from 16.5 overs. Glenroy Dasent took 3 for 9, Ossie Quashie, 2 for 9 and Courtney Mc Donald, 2 for 18.
All Stars replied with 54 for 5 from 7.4 overs. Bowling for Rangers United, Oneil Edward grabbed 3 for 6.
Sunday's first match resulted in Clinchers handing CGM Gallagher Novice a seven-wicket defeat.
Novice posted 118 for 6 in 20 overs, with Desron Maloney scoring 44 and Renrick Williams, 36.
Clinchers' bowling saw Donaldson Harry taking 2 for 12 and Romano Pierre, 2 for 29.
Kensley Joseph (45 not out) and Romano Pierre (24), steered Clinchers to 123 for 3.
For Novice, Asmon Forbes took 2 for 26.
Then, Out Ah Trouble overcame Hard Hitters by one wicket.
Hard Hitters scored 112 for 8 in 20 overs. Erwin Williams and Anthonio
Barker both hit 22.
Alwayn Quashie was Out Ah Trouble's most successful bowler, with 2 for 15.
In response, Richie Richards' 22 was Out Ah Trouble's topscore in the team's total of 113 for 9 in 19.4 overs.
Kerwin Williams, with 3 for 17 and Sheldon Baptiste, 3 for 26, threatened to give Out Ah Trouble another loss.
And, Challengers had a three-wicket triumph over Sunset Strikers.
Sunset Strikers posted 66 all out in 16.2 overs. Oswald Soleyn scored 20.
Bowling for Challengers, Ronique James took 5 for 12 and Javon Seales, 3 for 17.
Britnol Scott led Challengers' response of 67 for 7 in 14.1 overs, as he made 26 not out.
Keneil Skinner and Danroy Hazel both took 2 for 14 and Calbert Simmons had 2 for 15.