Posted on
Sharpes Village football competition ends this Sunday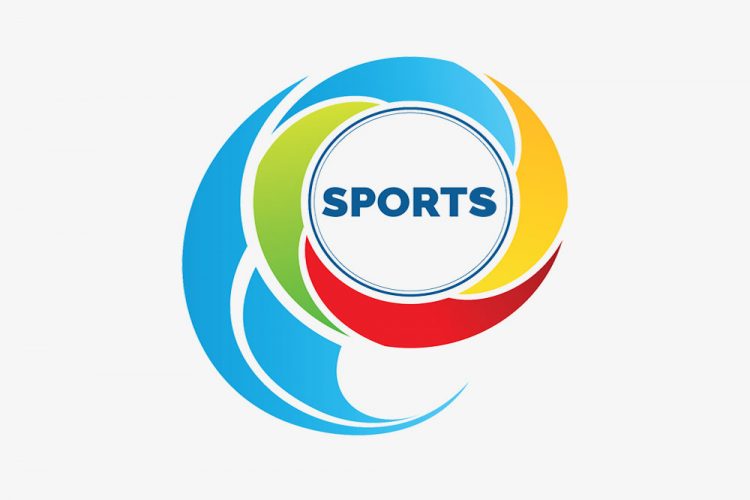 The Mona Academy Sharpes Village football competition, concludes this Sunday at the Sharpes Playing Field.
Battling for title honours will be Up in the Hole and Hollywood, as the competition's decider gets going at 4 p.m.
On Saturday, Lower Sharpes and Kingstown Park will meet in the third place play-off, also from 4 p.m.
Following Sunday's final, the presentation and closing ceremony will take place.
The competition opened on Saturday, August 29.