Posted on
Next National Club Championships kicks off November 6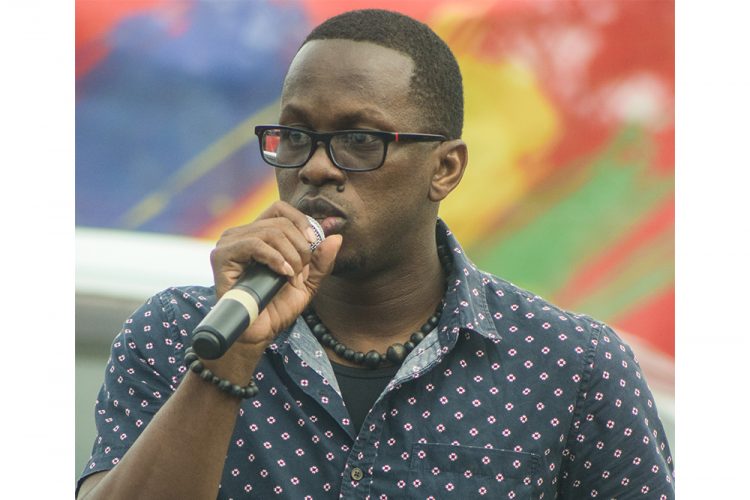 The 2020/2021 St Vincent and the Grenadines Football Federation (SVGFF) National Club Championships is set to get going Friday, November 6.
This is according to a release from the desk of the SVGFF's general secretary Devron Poyer.
Among the other announcements made by Poyer, is the extention of the deadline for transfers, which is now October 16.
Additionally, all licensed clubs for the period 2020/2021 championships were slated to be informed of their status yesterday, Thursday, October 8.
Also listed for disclosure is the full fixture for all divisions (premier, first and females) to be released today, Friday, October 9.
Meanwhile, the first meeting with clubs takes place next Thursday ,October 15, where there will be discussion on the regulations.
The SVGFF also announced that registration for all active divisions deadline is Friday, October 23.
All clubs must therefore be registered in FIFA Connect by Saturday October 31, with a technical meeting slated for Saturday, October 31.
At this technical meeting, clubs will bring along a sample of their kits to be used for the 2020/2021 championships.
When the protracted 2019/2020 national club championships concluded in September, Hope International had won the premier division; Layou, the first division and Parkside Rollers, the second division.
Due to the threats of the coronavirus (COVID-19) pandemic, there were no age group competitions nor women's competition.