Posted on
Radcliffe reach T/20 quarter finals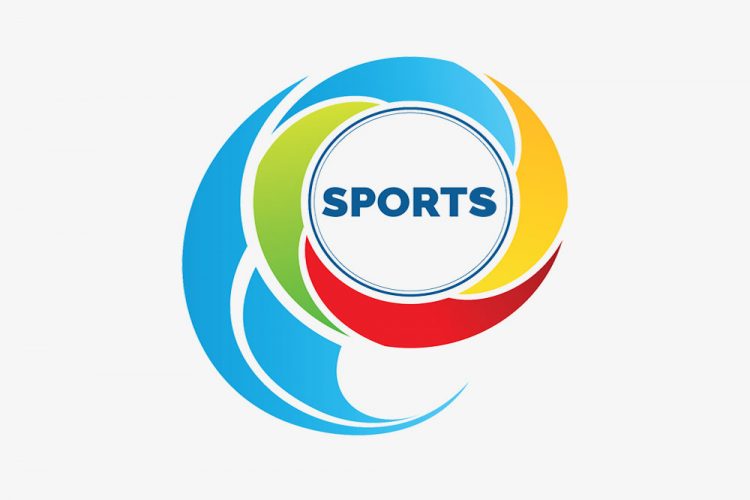 Flow Radcliffe booked their quarter-final spot last weekend in the Neil Williams 20/20 competition.
Radcliffe secured a 15-run win over CJ MSDA Jules Anthony Northern Stars on Sunday at the Stubbs Playing Field.
Radcliffe scored 152 for 9 in their allotment of 20 overs, with Othneil Lewis hitting 42 and Deron Greaves, 33.
Donald Delplesche took 3 for 19 and Winston Samuel, 3 for 43. North Leeward fell short in their reply, reaching, 137 for 9 from their 20 overs. Asif Hooper scalped 4 for 22.
Radcliffe had to work equally as hard for a 24-run victory over Keegan's Bequia XI on Saturday at Sion Hill.
Radcliffe tallied 167 for 7 in 20 overs. Romano Peirre scored 57 and Gidron Pope, 54. There were two wickets each for Chelson Stowe, Lorraine Ollivierre and Jenry Ollivierre for Keegan's Bequia XI, who ended on 143 all out in 17.5 overs. Cosmus Hackshaw's 54 not out. Asif Hooper's 3 for 17 and Delorn Johnson's 3 for 35, held up Bequia XI batting.
Keegan's Bequia XI returned to the Sion Hill venue on Sunday and suffered a similar fate, losing to Pollard Investments North Windward by 19 runs. North Windward reached 171 for 6 in 20 overs. Dean Browne scored 69 and Shem Browne, 61. Imran Mack took 3 for 28. Bequia XI scored 152 for 7 from their 20 overs. Jenry Ollivierre, with 45, was their top scorer.
Guardian General Saints were confirmed in Group A, when they feasted on Vee Jay's Roof Top and Bar North Windward by 86 runs at Park Hill.
Saints totaled 172 for 9 in 20 overs, with 42 from Sunil Ambris and 28 from Jeremy Layne. Devon Williams took 3 for 16 and Jemonth Brackin, 3 for 22, bowling for North Windward.
In response, North Windward scored 86 all out in 13.5 overs. Jeremy Haywood took 3 for 17, Jeremy Layne, 2 for 7 and Ray Charles, 2 for 22.
Saints then humbled Dominic Sutherland Lloyd Lewis Memorial Cricket Team by 171 runs at the Stubbs Playing Field on Sunday. Saints hit 262 for 3 in 20 overs. Sunil Ambris hammered 83, Jahiel Walters, 68 and Rayon Williams, 58 not out. In reply, Dominic Sutherland Lloyd Lewis Memorial Cricket were bowled out for 91 in 18 overs. Romel Currency snared 3 for 14.