Posted on
NLSCO to reactivate dormant sporting disciplines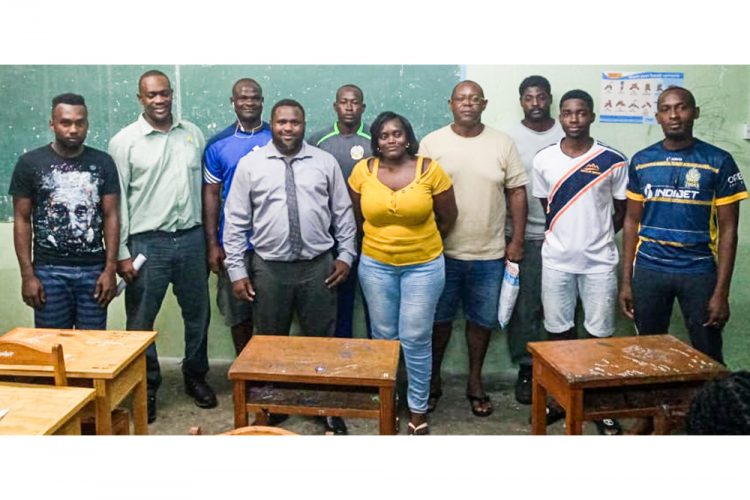 The newly-elected executive of the North Leeward Sports and Cultural Organisation's main focus for its next two year tenure, is the revival of some of the dormant sporting disciplines.
Elron Lewis, who will serve as the NLSCO's vice -president, told SEARCHLIGHT, that they aim to revive, "basketball, athletics, tennis, netball and table tennis".
Lewis, who is also the president of the Jules Anthony Cricket Club, noted that they will also be introducing road tennis to the communities of North Leeward.
The new executive of the NLSCO was elected last Wednesday at an annual general meeting held at the Petit Bordel Secondary School.
Elected as president was Nolan Allen. The secretary is Nadichia Browne, assistant secretary, Dreki Pierre and the treasurer is Dwight Roberts.
John Williams holds the post of public relations officer and Dale Michael is the games secretary.
Rayonn Murray, Sammy Sam and Jeffran Whyte, are the committee members.