Posted on
Concacaf's World Cup qualifiers postponement presents mixed feelings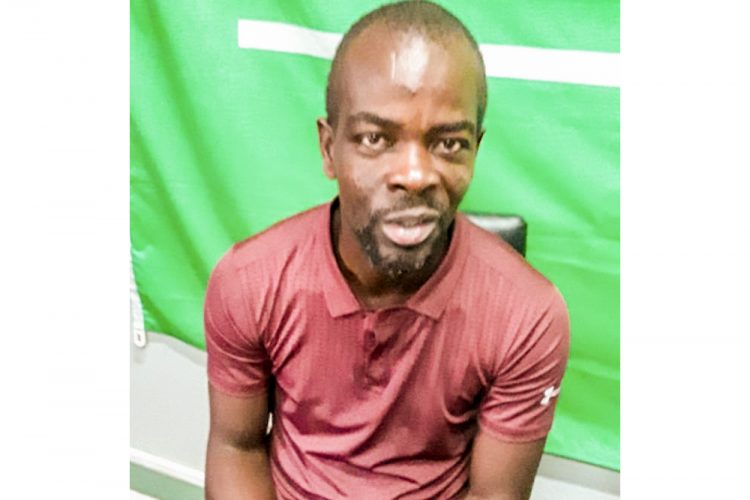 The almost inevitable postponement of the Confederation of North America, Central America and the Caribbean (CONCACAF) World Cup qualifiers which were set for October and November, this year, but which are now slated for March 2021, have been met with mixed reaction from St Vincent and the Grenadines' senior men's coach Kendale Mercury.
Expressing understanding as to the reasoning behind the postponement, given that there still exists the necessary health protocols amidst the coronavirus (COVID-19) pandemic, Mercury disclosed that he and his technical staff are faced with finding ways of keeping the players "motivated".
St Vincent and the Grenadines were scheduled to play Curacao in Curacao on October 8 and should have made the quick swing around to host the British Virgin Islands on October 13.
Then St Vincent and the Grenadines were to engage Guatemala in Guatemala on November 13 and host Cuba here, November 17.
"The team has been training for some time now… We had already made preparations for Curacao, studied tapes on them," Mercury told SEARCHLIGHT.
He said that there was obvious disappointment on the players' face when they were informed last Tuesday of the postponement.
"They need to play… They have not played an international for some time now, so they were eager, so it is ours now to soften that negative mental factor," Mercury commented.
"How do we keep the players motivated is the biggest challenge for us as we have to create opportunities for them to be active, be it local friendlies or friendlies with neighbouring countries," he informed.
However, on the positive side, Mercury said the postponement will give us "more time to study our opponents and give us time for recruiting new players who want to break down that barrier and make their way into the team".
Mercury is hopeful that with the proposed start of the 2020/2021 premier division of the National Club Championships next month, that some new talents would emerge.
Last Tuesday, CONCACAF said in a statement that the decision to defer the qualifiers to next March was done in conjunction with the sport's world governing body FIFA.
CONCACAF's statement said, "Many parts of the region continue to have very challenging public health situations, and that has been a key factor in this decision".
"Additionally, several countries across the confederation have travel restrictions and quarantine requirements, which would make international football involving 30 national teams extremely difficult," the statement added.
The first round of the qualifiers was ordered to have the 30 teams placed in six groups of five, with each team playing two away matches and two home fixtures.
Winners of the six group will meet in a paired one-off elimination match.
Three winners will join CONCACAF's top five teams: USA, Mexico, Costa Rica, Jamaica and Honduras in an eight-team third round. They will be on a home and away basis.
The three top teams among the last eight would advance directly to Qatar 2022, with the fourth-place team facing a play-off against a team from another confederation, for another possible spot for CONCACAF.