Posted on
BESCO- Pastures to try again in regional football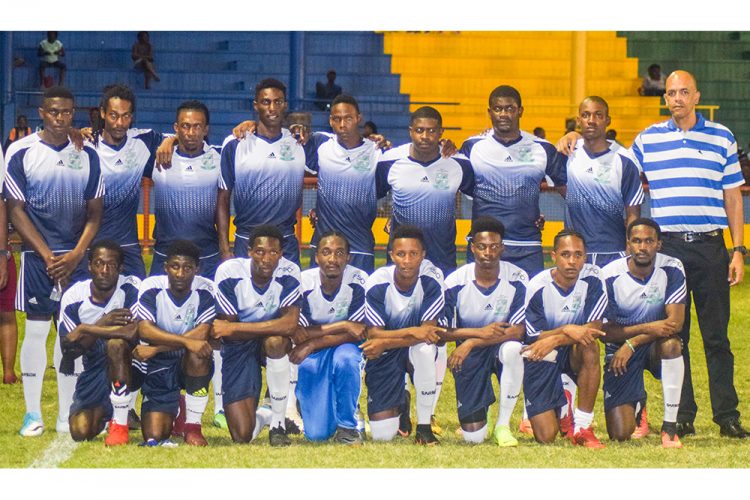 BESCO-Pastures will have to try again to represent St Vincent and the Grenadines at the CONCACAF Caribbean Shield, after it was announced earlier this week of the competition's cancellation.
BESCO-Pastures, the 2018/2019 premier division champions of the SVGFF National Club Championships, was set to head to Curacao next month, where they were to meet SV Real Rincon of Bonaire and Platinum of St Lucia, in Group D.
The news of the cancellation was communicated to the member associations of CONCACAF, via a letter from CONCACAF's director of competitions, Carlos Fernadez.
"Given the development in the Caribbean over the last months, including the constantly updated travel guidance issued by countries, the uncertain accessibility into Curacao and discussions with the Curacao Football Federation, we have made the decision to cancel the 2020 CONCACAF Caribbean Shield," Fernandez wrote.
The competition was initially set for April, but was postponed until September, because of the threats of the coronavirus pandemic.
Should the CONCACAF Caribbean Shield be held in 2021, BESCO-Pastures will not get a chance, as they have been dethroned as premier division champions.