Posted on
Shallow, Hooper  top premier division batting and bowling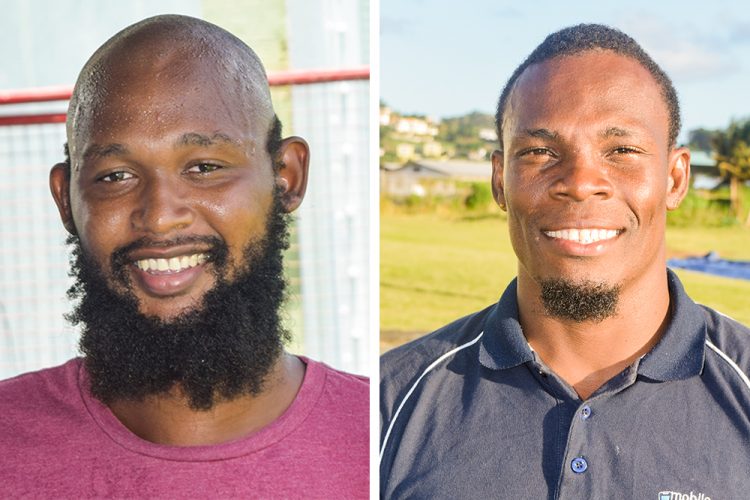 Hyron Shallow of FLOW Rivals was the top run scorer and FLOW Radcliffe's Asif Hooper was the top wicket-taker in the just concluded 2020 National Lotteries Authority Premier Division of the national cricket programme.
Shallow scored 540 runs from his ten innings. He lashed three fifties and two hundreds. Shallow finished with an average 54.
Second to Shallow was his team mate Lindon James, who scored 480, while Police Two's Rickford Walker, had an aggregate of 416 runs.
In the bowling department, Hooper collected 58 wickets at a cost of 11.52. Hooper had three-wicket hauls; two seven-wicket hauls and two ten=wicket hauls.
Behind Hooper, but by some distance, was Othniel Lewis of FLOW Radcliffe, with 25 scalps. Completing the top three was Guardian General Saints' Geron Wyllie, who bagged 24 wickets in total.