Posted on
CANOC setting up database of Caribbean sports professionals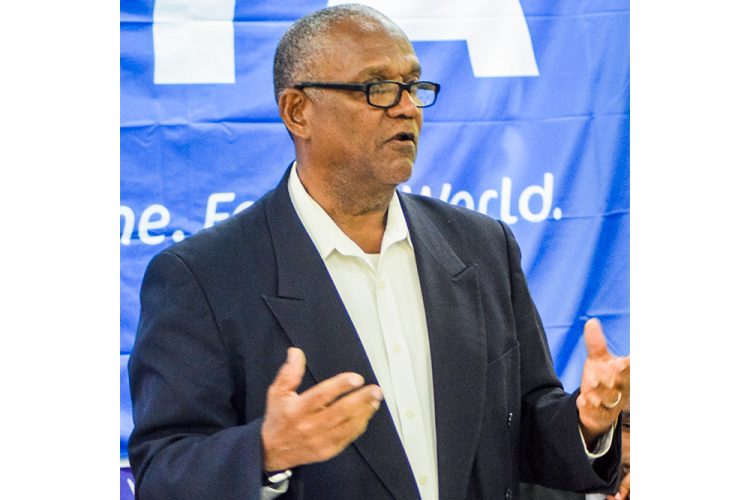 Caribbean Association of National Olympic Committees (CANOC) is pursuing the establishment of a database of Caribbean sports professional and resource personnel here in the region, as well as the Diaspora.
According to a CANOC release, the database is to "bring together in one accessible place, the wealth of talents and services available to us".
"The region's best sports talent must be brought to bear on the advancement of our Caribbean Sports products and services amongst our peoples… CANOC wants to hear from those at home and abroad who would like to use this platform to offer their talents in the service of the region's broader sport development process," the release added.
Such resource personnel who want to be part of the setup, or have any questions, please contact the CANOC team at [email protected] or submit their information directly to link: https://form.jotform.com/CANOC/caribbeansports-professionals.
"This is an inclusive community with an international grouping of like-minded Caribbean sports persons who wish to be a part of the network," the release from CANOC's general secretary Keith Joseph, concluded.