Posted on
Bequia reaches first division final in humdinger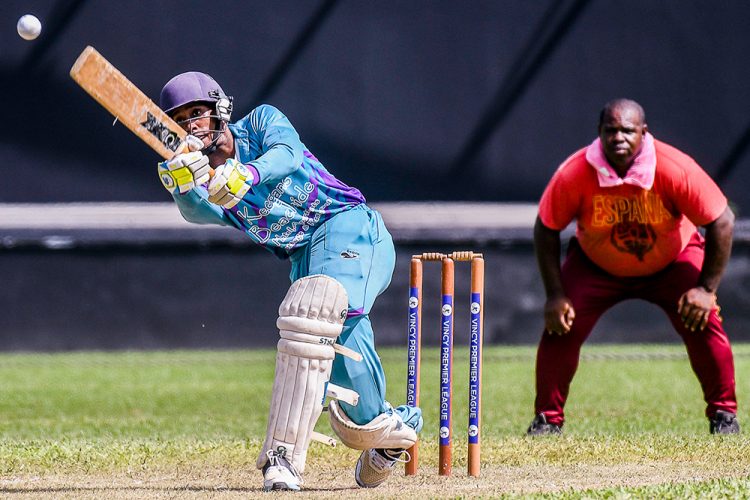 No one who was present at the Arnos Vale Playing Field last Sunday could have asked for more, as Vee Jay's Roof Top and Bar North Windward and Keegan's Bequia XI kept their semi-final match of the National Lotteries Authority first division on a knife's edge.
North Windward posted a competitive 241 all out from 44.4 overs. Gareth Wilson, with 69 and Verno DeSouza, 40, were the lead batsmen. They shared a 122-run stand for the second wicket.
Jenry Ollivierre had 3 for 41 and Olando Lavia, 2 for 36, bowling for Bequia XI.
Requiring 242 to win, Bequia XI were sailing across the channel in smooth waters at 176 for 4, before a squall descended on their batting. Tottering at 225 for 8, Bequia XI had to depend on the cool head of Jenry Ollivierre, who steered his team to safety, as they ended 242 for 9 with two balls to spare.
Bequia XI, thus, will meet Carlos James MSDA Jules Anthony Northern Stars, at the same venue.
Leading Bequia XI's batting was Joseph Francis, who scored 39 and Lorraine Ollivierre, 35.
Elroy Brackin had 3 for 50, bowling for Vee Jay's Roof Top and Bar North Windward.