Posted on
SVG Masters cricket tournament cancelled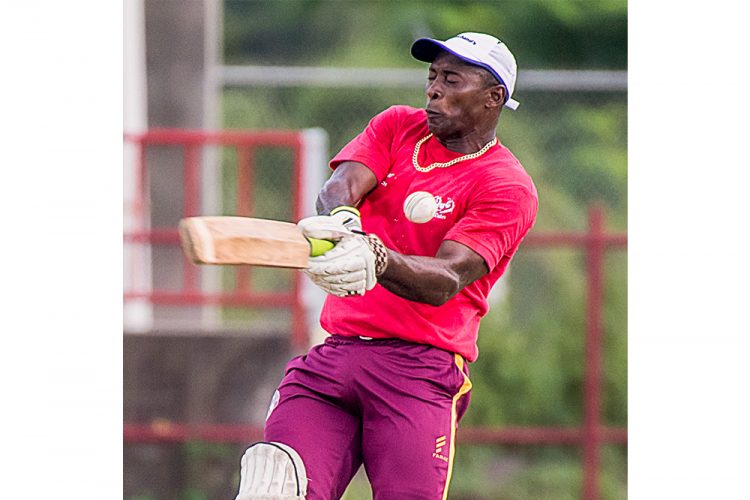 THE 2020 SVG Masters Cricket tournament has been cancelled.
The cancellation is due to the coronavirus (COVID-19) pandemic.
According to a release from the organisation, "Considering the current situation regarding the COVID-19 pandemic and the strict guidelines/ protocols associated with the staging of any local cricket, the SVG Masters Cricket Committee has taken the decision to cancel the 2020 SVG Masters Cricket Tournament".
The release went on to call on players "to stay safe and continue to adhere to the health protocols".
The SVG Masters Cricket Committee said that it looks forward to the successful staging of the 2021 edition.
North East Masters won the 2019 tournament.