Posted on
Turtin and Jack top women's super 40 statistics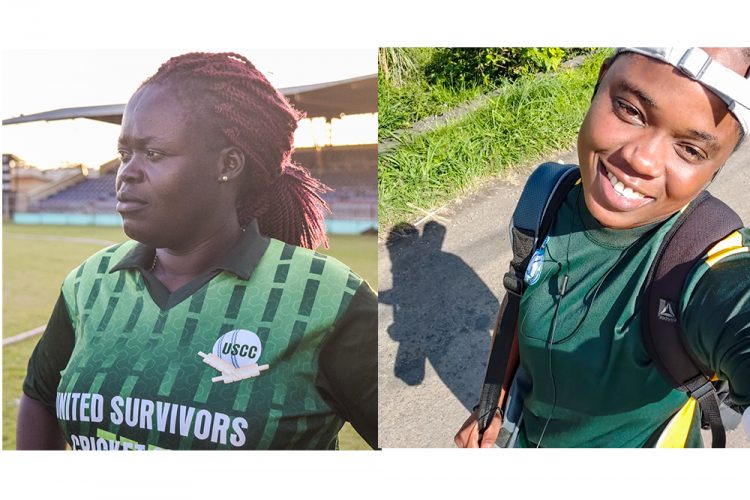 Glendeen Turtin of J G and Sons Tigress and Cordel Jack of United Survivors, were the leading run scorer and the top wicket-taker, respectively, in the just concluded SVG Cricket Association Inc. Super-40 women's cricket competition.
Turtin in her four innings, registered 221 runs. She was the lone century-maker (128 not out) and had one half century as well.
Second to Turtin, but by some distance, was United Survivors' Kimone Homer, who scored 80 runs. Completing the top three, was Julius Anthony Northern Girls' Sue–Ann Matthews, who registered 73 runs.
In the bowling department, Jack, of champions United Survivors, took the most wickets (14). Jack's teammate Jamillea Glasgow had 10 wickets and Stacy Ann Adams of JG and Sons Tigress took 7 wickets.
United Survivors won the title, with JG Tigress, runner up. Third was Radcliffe Girls and Northern Girls filled the last spot.