Posted on
Brighton playing field special project gets going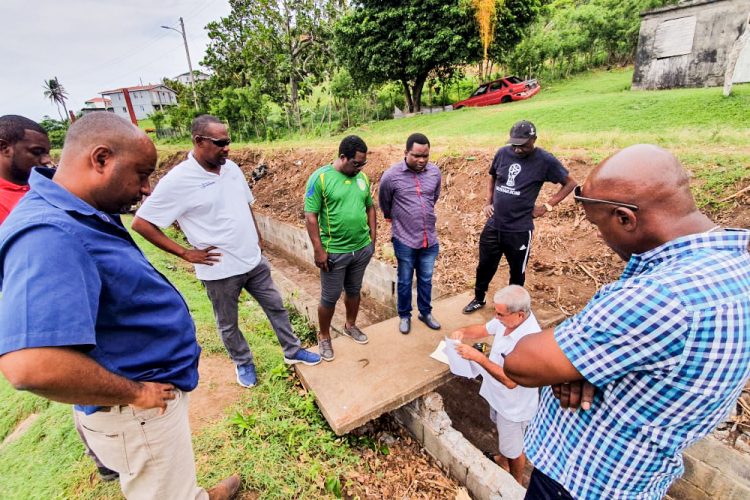 The near EC$900 000 Brighton playing field special project has started.
The FIFA-funded project, which is being administered by the St Vincent and the Grenadines Football Federation (SVGFF), will see the fencing of the playing field and the grading of the playing surface.
Work commenced last week, with the removal of the top soil of the playing surface and with the excavation of the perimeter, to make way for the fencing.
Both undertakings should be completed before the end of the year, barring any major disruptions.
The two were part of the initial plans of Goal Project One, when the SVGFF was able to access more than US $400 000, to erect a technical centre, fencing and construction of a bleacher on the western side of the facility.
The then Goal Project formed part of a 25-year lease agreement between the St Vincent and the Grenadines Football Federation and the government of St Vincent and the Grenadines in 2010. Only the constructed of the technical centre was realised.
Under the special project, the fencing of the facility is in the hands of Franco Construction, with the firm of Kenann Investment and Landscaping Services, handling the resurfacing of the playing field.