Posted on
Officials assigned to Jules Anthony Cricket Club's setup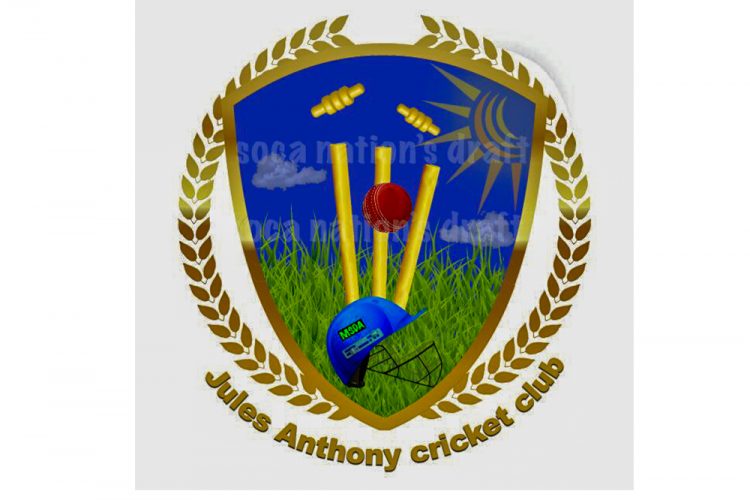 Managers, coaches and co-ordinators, have been assigned to the newly constituted Jules Anthony Cricket Club.
Ancil Hooper and Jefran White are the coaches of the Jules Anthony Northern Stars, with Jimmy Allen, the manager.
Allen is also the manager of the Jules Anthony Northern Girls outfit. That team's head coach is Elron Lewis. Raffique Lewis is the female team's batting coach and Ronique Laborde and Maxwell Edwards, the bowling coaches.
Co-ordinating the club's youth academy are Elron Lewis and Jimmy Allen. Lewis will have the dual role as one of the academy's coaches, along with Ronique Laborde, Niasha Williams and Sueann Matthews.
And, Winston Samuel and Sueann Matthews are the co-ordinators of the Get There Fitness Academy, whose coaches are Winston Samuel, Ronique Hooper and Raffique Lewis.
The club will be officially launched on July 18 at the Cumberland Playing Field.