Posted on
National club championships to restart behind closed doors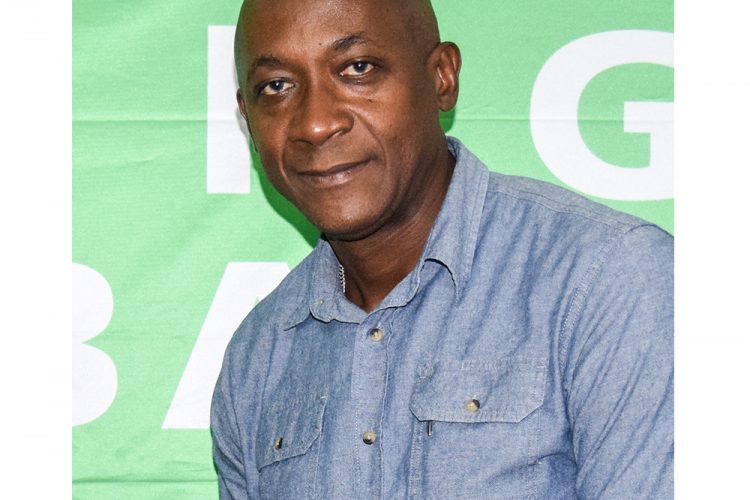 The Victoria Park is the lone venue should the St Vincent and the Grenadines Football Federation's (SVGFF) 2019/2020 national club championships restarts on July 21.
If this is so, the remaining matches will be played with no spectators.
These are two of the stipulations set down by the National COVID-19 Taskforce, if the premier and first division of the championships are to continue.
The Taskforce also mandated that all players, management personnel, referees, match commissioners, members of the tournament's committee, as well as executive members and staff of the SVGFF, will have to undergo the baseline test for the coronavirus.
Should any of these persons refuse to take the test, or return a positive result, they would not be permitted to be part of the tournament.
Random testing will be done throughout the tournament, with regular temperature checks and sanitisation being part of the protocols to be followed.
The 12 premier division clubs and the corresponding number of clubs in the first division, by consesus, had agreed to have the ball rolling again.
The championships were suspended in March, when the coronavirus became a pandemic.
At that juncture, there were 35 matches remaining in the premier division and seven in the first division.
President of the SVGFF Carl Dickson indicated that whilst there are plans to resume the championships, his organisation is working in the realms of possibilities, should there be a total "cancellation".
Dickson, in an interview last Wednesday, affirmed that "a cancellation does not equal a nullification".
He disclosed that should the championships end with all the remaining matches not being completed, the 12 positions in both divisions will be determined using a worked out formula.
At the suspension of the championships, Hope International were leading the premier division standings on 38 points from 16 matches, while System Three have 33 points, but from 17 matches.
Sitting in the third spot are North Leeward Predators, 31 points from 16 matches, while Je Belle are on 31 points, also from 16 matches, in fourth position. BESCO-Pastures on 29 points from 16 matches are in fifth place.
Sion Hill on 22 points, occupy the sixth place in the 12-team table. Avenues United, Awesome, SV United, Greiggs, Bequia United and Camdonia Chelsea, follow in that order.
Layou head up the standings in the first division on 26 points from 10 matches, Largo Height have 24 points, also from 10 matches, with Pride Joy, 22 points from 10 matches.
Next is Volcanoes on 21 points from 9 matches; Owia United, 14 points, Sparta and QCESCO Titans on 12 points and RSVG Police on 11 points.
Lodged in the relegation zone are Glenside Ball Blazers, K & R Strikers, Toni Stores Jugglers and Hillview.