Posted on
Zefal Bailey makes it four straight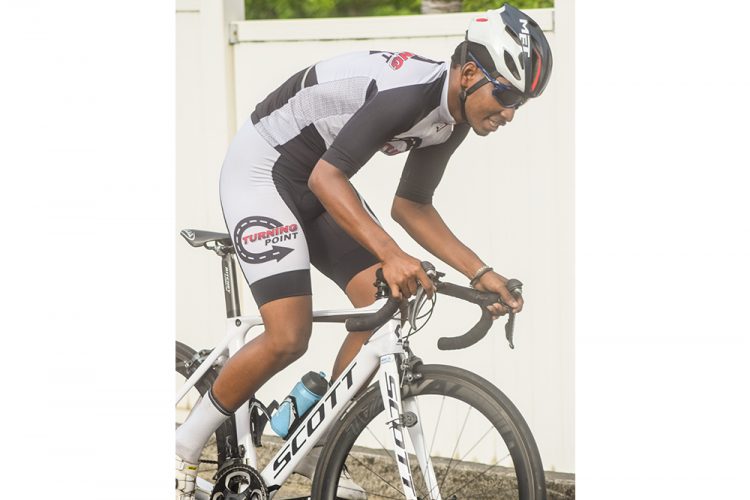 Zefal Bailey made it four in a row, when he recorded the fastest time in the SVG Cycling Union's Keep Fit Trial last Sunday morning.
Riding from the SOL Gas Station in Arnos Vale to Dauphine, Bailey's time in the 3.7-mile event was 9 minutes 37.77 seconds.
Second was Albert Quammie ina time of 10 minutes 16.26 seconds, with Antonio Richardson clocking 11 minutes 40.53 seconds, to finish third.
Orel George had the fourth fastest time – 13 minutes 17.55 seconds.
And, Rivas Young was the other competitor, and he completed the event in 15 minutes 59 seconds.
The next event is set for Sunday, June 28, from 3 p.m.
This event would be of a longer distance.