Posted on
Doris Mc Intosh part of CNA's executive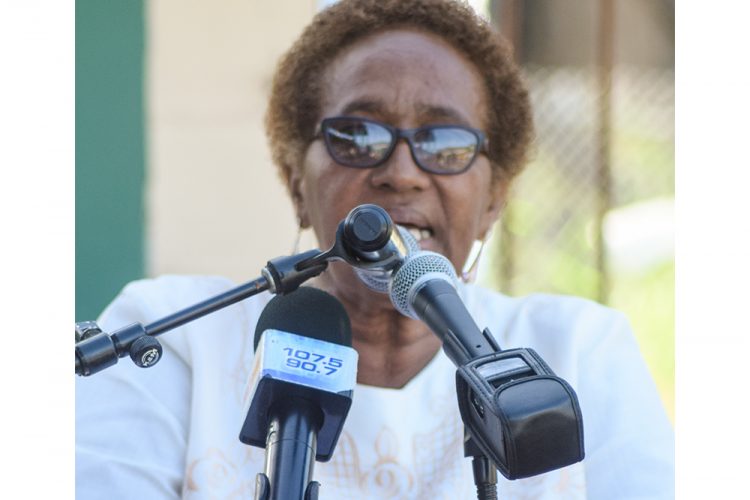 President of the St Vincent and the Grenadines Netball Association Doris Mc Intosh, was last Saturday re-elected as second vice-President of the Caribbean Netball Association (CNA).
The election took place using the Zoom platform, as the CNA staged its 46th Annual General Meeting (AGM).
The unchanged executive committee saw Rufina Paul of St Lucia remaining as president; Nisha Craigwell of Barbados, the first vice- president, a Trinidadian Debbie Ann Francois, secretary and Daria Poyette of St Lucia, the CNA's treasurer.
The AGM took place more than two months from its original set dates of March 26 and 27, when it was to be convened in St Vincent and the Grenadines to coincide then with the hosting of the Jean Pierre Under-16 tournament.
However, all plans were shelved with the declaration of the coronavirus (COVID-19) as a pandemic.
Mc Intosh told SEARCHLIGHT that St Vincent and the Grenadines will host the age group tournament in 2021, but it would be " Under-17".
She said that the postponement of the tournament would give all participating countries "more time to prepare".
Mc Intosh noted that carrying the tournament to Under-17 "will be just reward for those players" who would have been training for the 2020 tournament.