Posted on
Darren Sammy wants explanation, apology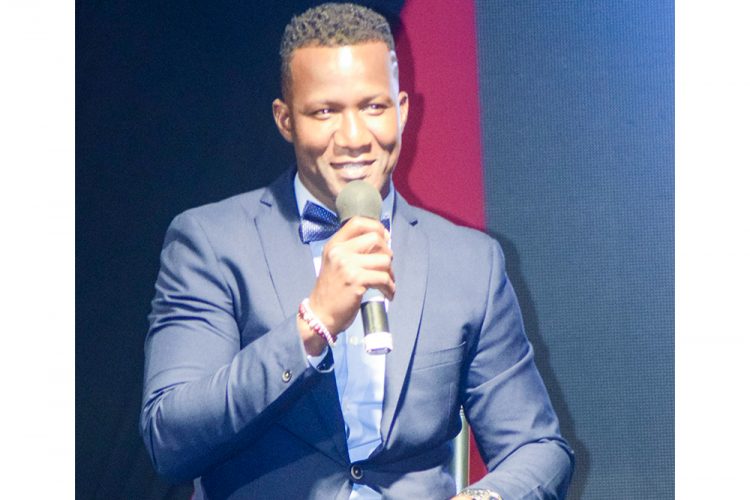 Former West Indies captain Darren Sammy wants clarification from some of his fellow players in the Indian Premier League (IPL), when he was called "kalu".
Sammy, in an Instagram post, revealed that during his time with the Sunrisers Hyderabad, he and Sri Lanka all-rounder Thisara Perera were referred to as 'kalu'. 
Informed then that the word meant 'strong stallion', but in Hindi it is translated as "black" and a common name for black cats. 
Sammy said that he only got to know the real meaning of the word after viewing comedian Hasan Minhaj's show.
A hurt Sammy thus called on his former teammates to come clean with him, years after he enjoyed the name, albeit at his ignorance.
Sammy had called on the International Cricket Council (ICC) and other cricket boards to speak out against racism of all forms.
It came in light of the much publicised protests and riots in the USA, fuelled by the death of George Floyd who was killed by a white police officer, Derek Chauvin.
Captured on camera, Chauvin was seen kneeling on the neck of a handcuffed Floyd for just over eight minutes. 
Floyd's unsuccessful plea of "I can't breathe" has become the tag line for the protests, which have moved to all parts of the world.