Posted on
US based Vincentian athletes gain accolades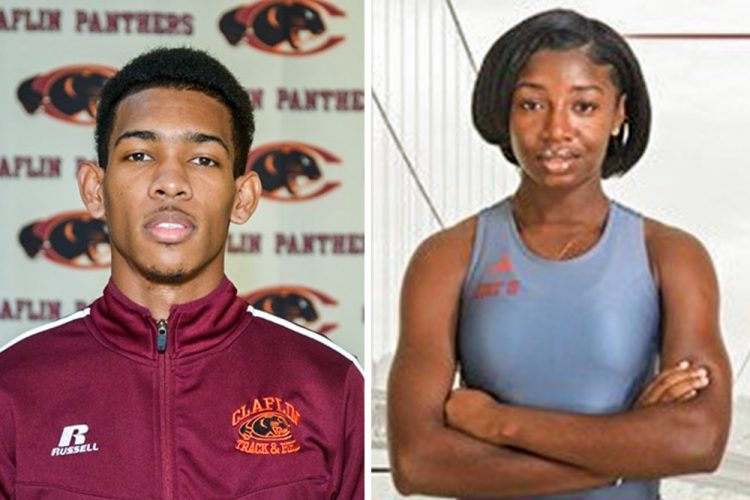 Two US-based Vincentian athletes, Brandon Valentine–Parris and Darria Matthias, have been awarded the status of NCAA Division II All-Americans, for the 2020 indoor season.
According to a saintaugfalcons.com post, because of the cancellation of this year's national championships, occasioned by the Covid-19 pandemic, the award of All-American was given to athletes who would have made the start list in the respective events.
All-American honours are usually bestowed on athletes at the national championships, once they place first to eighth in their events.
Valentine-Parris got the award for being chosen in his team's 400m and 4 x 400m, while Matthias getting hers for the 60m and 200m.
The latest All American award was the 15th for Valentine-Parris, but was the first for Matthias.
Valentine–Parris is a senior at the St Augustine University, while Matthias is a first-year student at the Academy of Art University in San Francisco, California.
Set to graduate in the upcoming months, Valentine-Parris is on course for gaining a Bsc. In sports management.
On the other hand, Matthias has a goal of becoming a fashion stylist and visual merchandiser.