Posted on
SVGNA to introduce Fast 5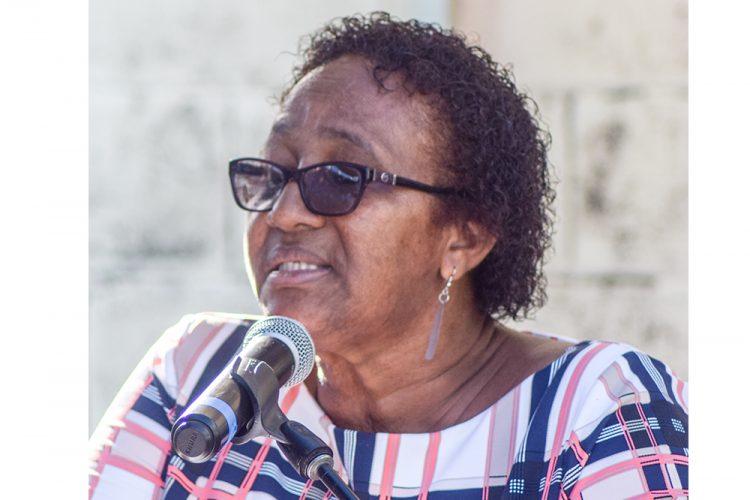 To keep in line with the protocols of social and physical distancing, in light of the coronavirus (COVID-19), the St Vincent and the Grenadines Netball Association (SVGNA) is looking favourably at introducing Fast 5.
President of the SVGNA Doris Mc Intosh in a recent interview, noted that the Fast 5 will allow for fewer persons on the court.
Fast 5 iis a fast-paced shorter game, which involves five players per team. Matches are of 24 minutes duration.
Mc Intosh disclosed that her executive have met via Zoom and have engaged in discussions of having some form of netball played as soon as possible.
Mc Intosh informed that when convened, the matches will be played at the Kingstown Netball Centre and other community courts.
The lone competitive netball tournament to be completed for 2020 has been the Valley Sports Richland Park competition, which ended March 1.
But the SVGNA organised Bank of SVG/ FLOW National Club Tournament, which got going March 8, saw only a few days of action, as the threats of the pandemic halted the tournament.
Mc Intosh said that it is still a "wait and see" approach, before anything definitive can be said of the tournament.