Posted on
Zefal takes time trial as cycling returns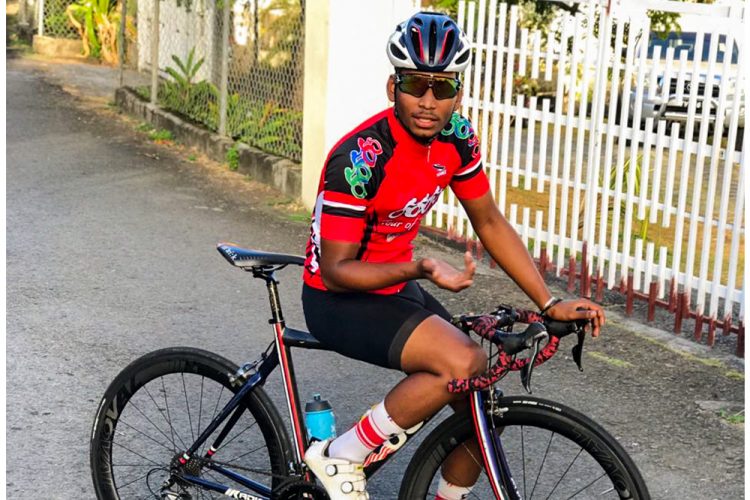 St Vincent and the Grenadines number one cyclist Zefal Bailey clocked the fastest time, that of 7 minutes 3.99 seconds, in a time trial last Sunday morning, as the SVG Cycling Union resumed its activities.
Bailey's time was better than the other five cyclists who rode the 2.6 miles event, which took place from the Sol Gas Station in Arnos Vale, to Oscar Machine Centre in Belair.
Registering the second best time was Albert Quammie, in 7 minutes 01.87 seconds, with Sherwyn James, completing the podium, as he did 8 minutes 17.78 seconds.
Veteran cyclist Orel George was fourth in 10 minutes 18.51 seconds; Rivas Young was fifth place in 11 minutes 05.9 seconds and Curtis Lewis did the course in 11 minutes 50.78 seconds.
Sunday's time trial was the first event held by the union, since its last race on March 8.
Cycling was suspended following the declaration of the coronavirus (COVID-19) as a pandemic in mid-March.
The SVG Cycling Union will once again host another time trial this Sunday morning, using the same route.