Posted on
TASVG technical director earns additional certification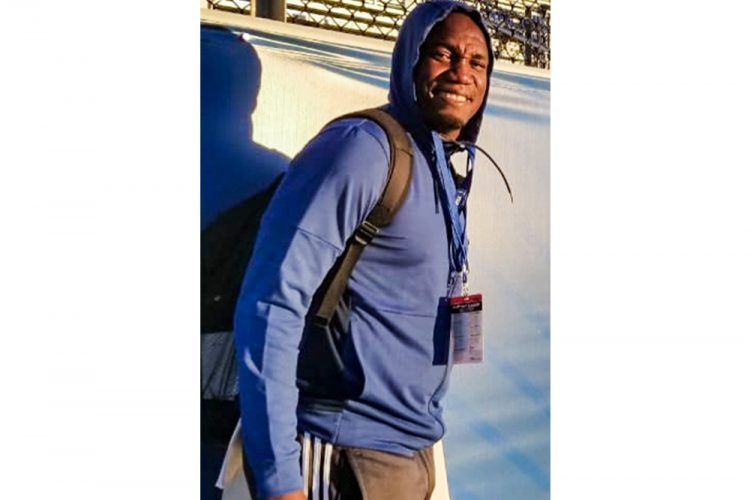 Chester Morgan, the man who is responsible for the shaping of technical framework of Team Athletics SVG, has received an additional certification, that of level three coach's diploma.
Morgan was successful, gaining 98 out of 100, in the Endurance Training Course, which was held at the IMG Academy in Brandenton, Florida, USA.
After completing the course in late 2018, Morgan had to carry out a periodisation programme on a middle or long distance athlete no he was responsible for coaching.
He, along with the other coaches, were given six months to create and apply a training programme and assess the results of the athletes, in the case of Morgan , they were Ashanti Richards and Kiston Wyllie.
Delighted by his new certification, Morgan said: "I am happy that I was able not only to be successful, but to top the list of coaches, some of them, more seasoned that I am".
Morgan promised to use the diploma to assist other coaches in bettering distance running here in St Vincent and the Grenadines.