Posted on
Jayden George misses out as Junior CASA cancelled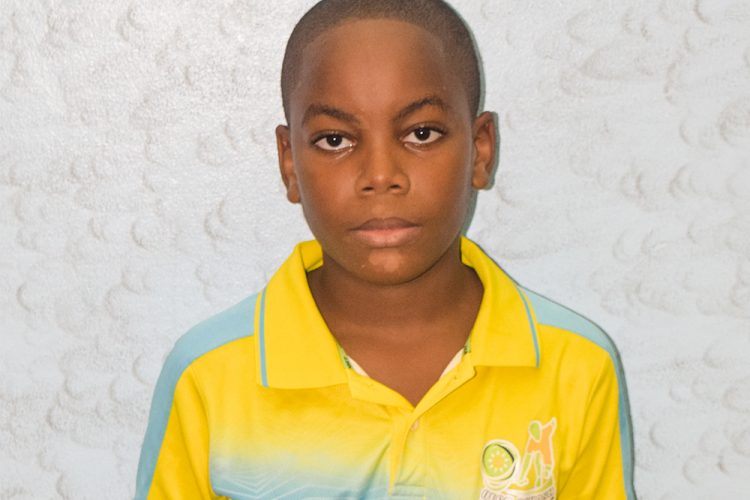 Vincentian Jayden George will not get a chance to defend his Junior Caribbean Area Squash Association (CASA) boys Under-11 title.
George, who copped the top spot last year in Trinidad and Tobago, will not able to test his skills against others in the region, after the 2020 championships, which were slated for Bermuda from July 18 -26, have been officially cancelled.
In an interview with George last month, he had indicated to SEARCHLIGHT his eagerness to get another crack at being named the top Under-11 male squash player in the Caribbean.
But he would have to wait for another year, when he however will have to compete in the Under-13 age category.
Announcing the cancellation, director of the Bermuda Squash Racquets Association (BSRA), Patrick Foster cited sponsorship issues, flights and hotels, and the fact that most businesses are closed and sports clubs have been listed as the last phase of the reopening plan in Bermuda.
The BSRA said that it will however be willing to host the 2021 edition subject to COVID-19 being under control and securing sufficient sponsorship.