Posted on
TASVG's coaches keeping active through information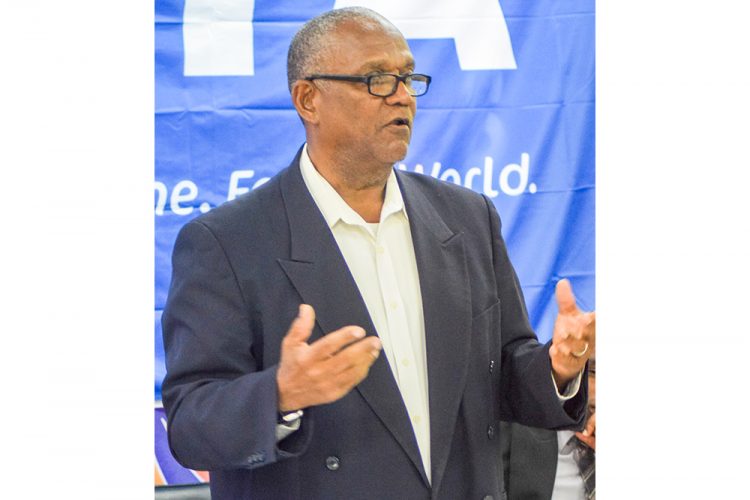 Despite been sidelined from the customary active duties on the track because of the threats of the coronavirus (Covid-19), track and field coaches here are still being informed and involved.
Thanks to initiatives of Team Athletics SVG, the coaches have avenues to keep abreast with information.
According to president of Team Athletics SVG Keith Joseph, "While the COVID-19 has put the brakes on many of the planned competitions around the world, we are heartened by the continued commitment of our coaches to their respective athletes, keeping them appropriately informed and in training".
Joseph added, " We have kept our coaches active, educationally, by having them link with World Athletics, the International Olympic Committee and the Panam Sports Channel, where a variety of offers are available for their edification".
He noted that with the postponement of the Tokyo Olympics, they are hopeful that their athletes would seize the opportunity afforded them to make the qualifying standards, thereby enabling SVG to have qualified athletes at the event as opposed to mere universality places.
As the coronavirus pandemic contines, Joseph informed, "TASVG continues its appeal to all our stakeholders to heed the advice of our medical fraternity and adhere to the established protocols aimed at enhancing our capacity to defeat COVID-19".