Posted on
National female defender makes US college's honours list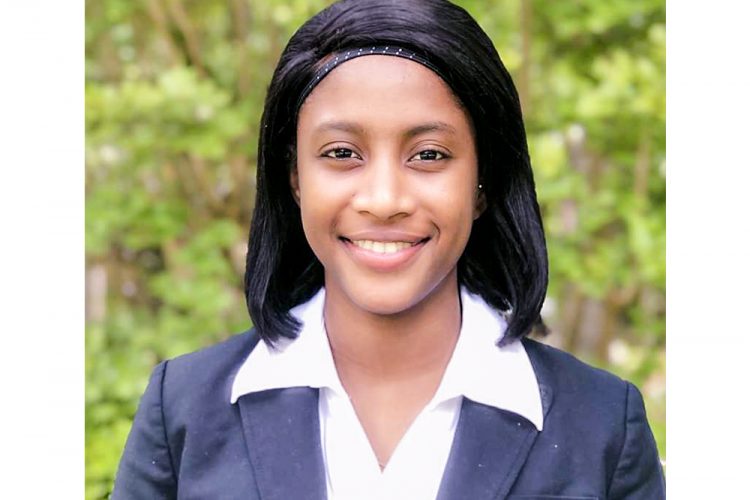 Shiann Perry, a member of the St Vincent and the Grenadines senior female football team has received an award by the Business Department of the Glenville State College in West Virginia in the USA.
Perry was recently named in a list of 20 students who were recognised for outstanding work.
Among the criteria that Perry was part of the list, were her academic performance and extra curricular activities.
Perry's award acknowledged her as the Most Outstanding Major in Business studies.
An office attendant for the past two years at the college, Perry in 2018 was on the Chi Alpha Sigma Honour Society, as well as the Provost's list.
Before joining Glenville State College, Perry attended Ranger College in Texas.
Perry is one of SVG's most accomplished female footballers.
Her most recent national representation was last June/ July, playing a pivotal role in St Vincent and the Grenadines winning the 2019 Windward Islands Football Association tournament held in St. Lucia.
Perry is also a past national Under-20 player.
She honed her football skills with the Camdonia Chelsea football club under the headship of Technical Director of the St Vincent and the Grenadines Football Federation Keith Ollivierre.