Posted on
Football coach initiates online discussions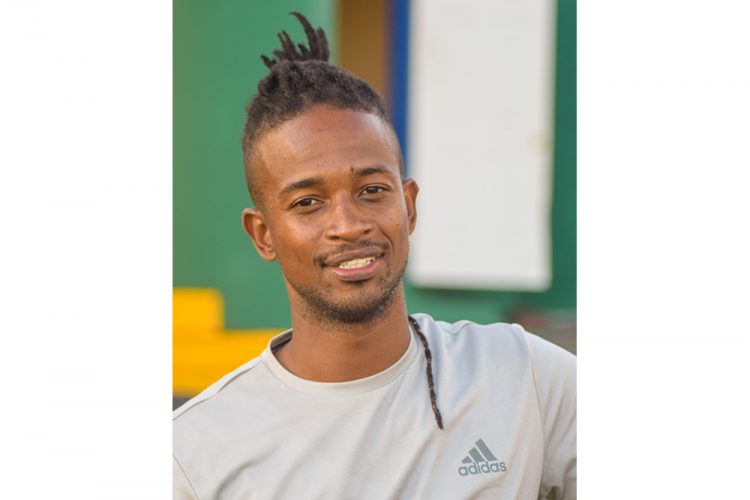 Football coach Theon Gordon, will from 8 p.m. to 9 p.m, tomorrow night, host the second in a series of webinars, uisng the Zoom platform.
The webinars, according to host and presenter, Gordon, will be seeking to get ideas from football enthusiasts in order to develop coaching and football knowledge in St Vincent and the Grenadines.
"The series will give the opportunity to exchange ideas, knowledge and dialogue… These series will have different topics and different presenters.
Tomorrow's guest is Neal Ellis, Coaching Education Instructor at CONCACAF, US Soccer Federation and US Soccer Instructor.
Ellis and Gordon will be looking at Reading the game, using the 5Ws, the principles of attack and defending principles.
Following the presentation, there will be a plenary session, where persons in the forum would ask questions.
The inaugural session got underway last Wednesday, and had as its first guest presenter Andre Waugh, CONCACAF's Development Manager for the Caribbean.
Persons wishing to obtain more information about the webinar can contact Theon Gordon at telephone number: 784-431- 4528 or at Email: [email protected] .