Posted on
FIFA funding will help with cash flow – Otashie Spring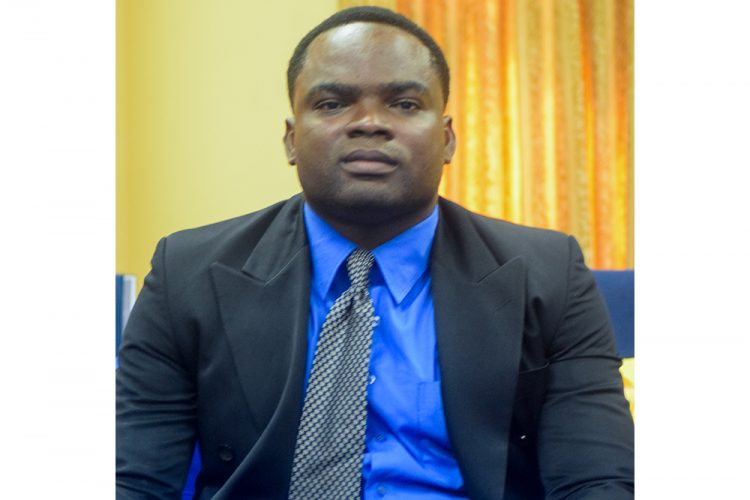 First vice-president of the St Vincent and the Grenadines Football Federation Otashie Spring, is welcoming FIFA's decision to release all operational funding due to member associations.
The St Vincent and the Grenadines Football Federation (SVGFF) will be among 211 national football associations that will be part of a US$150 million pay-out from the sport's governing body.
It means that the SVGFF will receive US$500 000 and other entitlements in due course.
The release of the second installments for 2020, was supposed to have been released in July, however, FIFA has decided to fast-forward the process.
Spring, who is the VP in charge of finances, told SEARCHLIGHT last Tuesday, "We are grateful to FIFA for the advancements, as it will help us a great deal with our cash flow".
In announcing the early release of the funds, FIFA noted that it took into consideration, the impact that the COVID-19 pandemic has had on the football community.
Additionally, FIFA said that member associations in "normal circumstances", would have been entitled to the funding allowances after they had satisfied all the criteria.
However, granted the current situation with the pandemic, FIFA is transferring the monies as an active way of supporting member associations, to safeguard football.
FIFA's announcement comes on the heels of CONCACAF's intention to assist its 41 members.
CONCACAF represents member associations of the Confederation of North, Central American, and Caribbean Association Football, of which the St Vincent and the Grenadines Football Federation is a member.